Stand leather case with pencil holder, with Soft TPU back shell for ipad 10.2
A case that you are best choice for studying !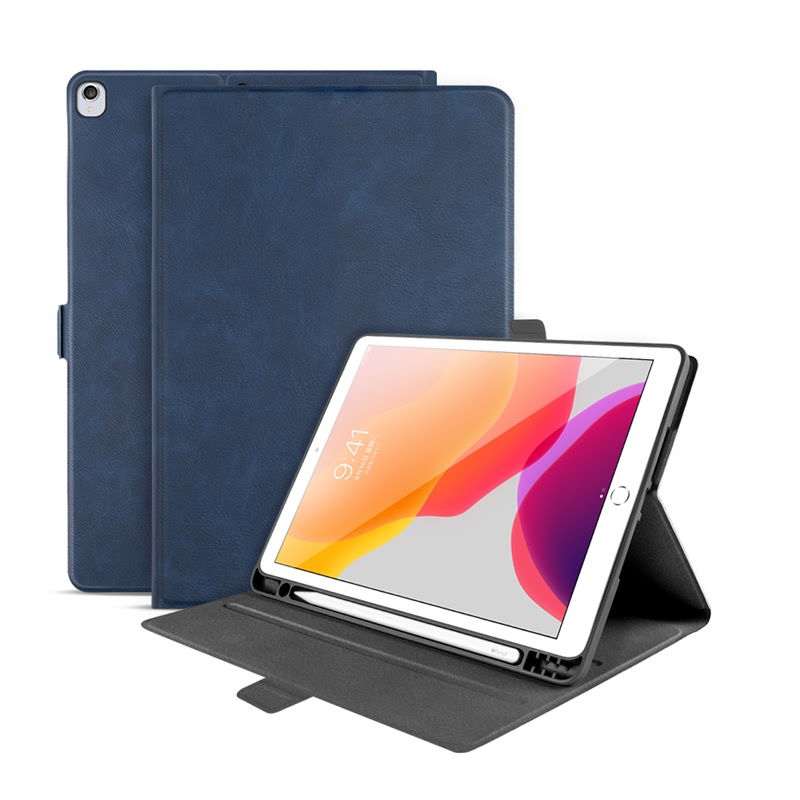 High quality selected material case
This case touches great and looks nice. The color is dark which could keep clean for a long time.Plus, it is durable and a long company of your tablet.
With pencil holder case
Pencil case always stores your pen easily.
When you are viewing or doing something else , you could put your pen on the pencil holder.Your pen can be kept safely, and won't lose.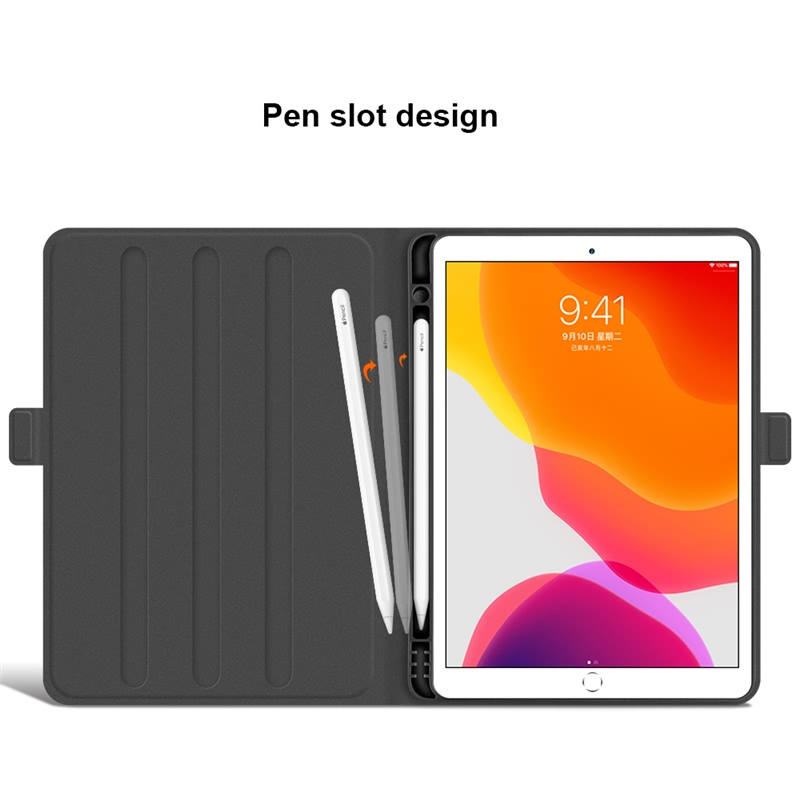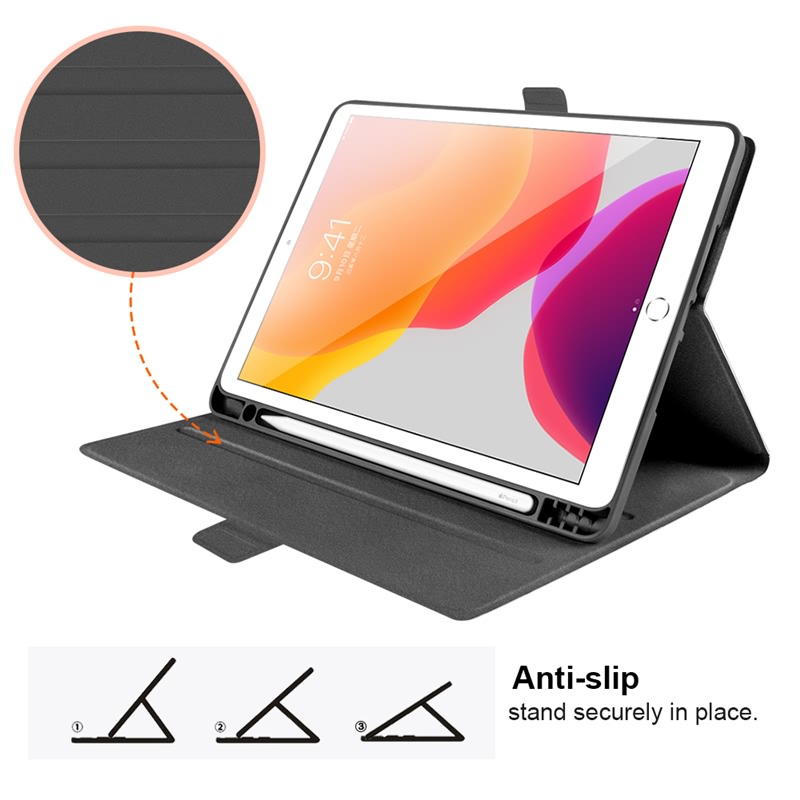 Three non slip slots for standing
Multiple viewing angles are available. It can stand stably to satisfy your different condition, such as reading , viewing, drawing and writing.
Breathable case with honey comb design
Soft TPU with this design protects your tablet safely.
Release the heat of the tablet, protect your tablet work safely.
At the same ,it softly wraps your tablet, protect it fully.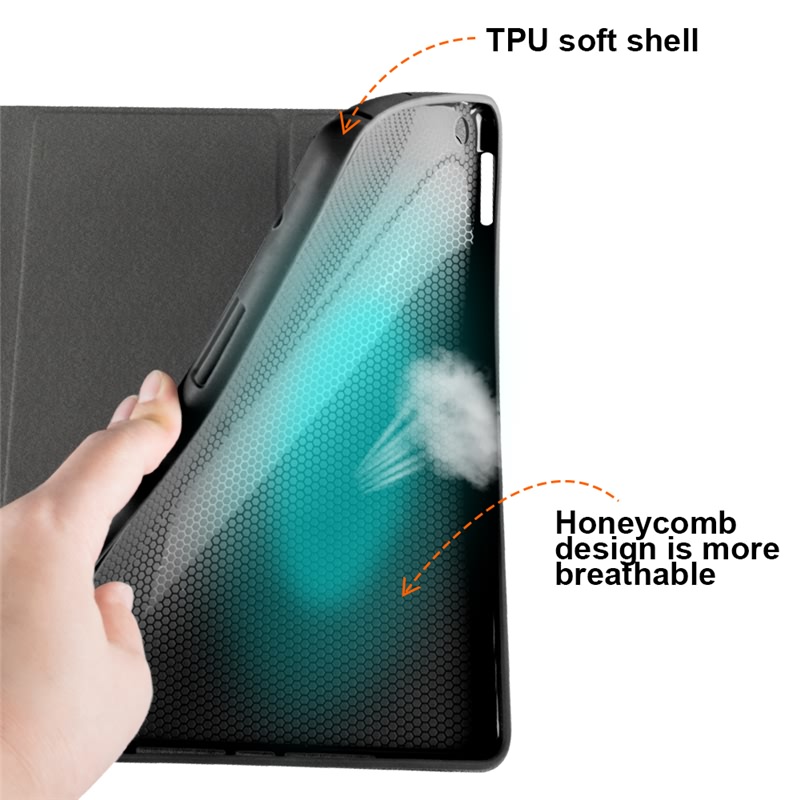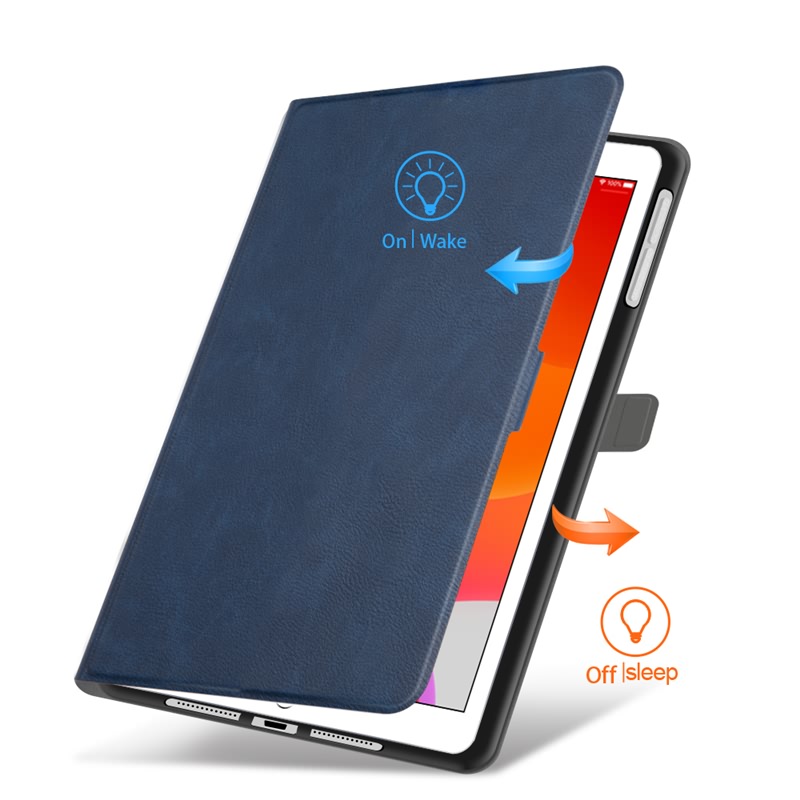 Smart case , easy to use
The case could sleep your tablet when the lid close. Open when the lid is open.
If you are going out , just close the lid. If you are going to study at once, just open the lid. Very convenient to save more time for you.
You could use the tablet with case as real machine.
Precise cutouts for all access , such as charging hole , volume, speaker, home touch key and etc. Enjoy your tablet without any obstacle.
Additional magnetic clasp
The magnetic clasp ensures your cover lid close. It protects your tablet from scratches when carrying out. Don't worry your tablet cover open by sudden.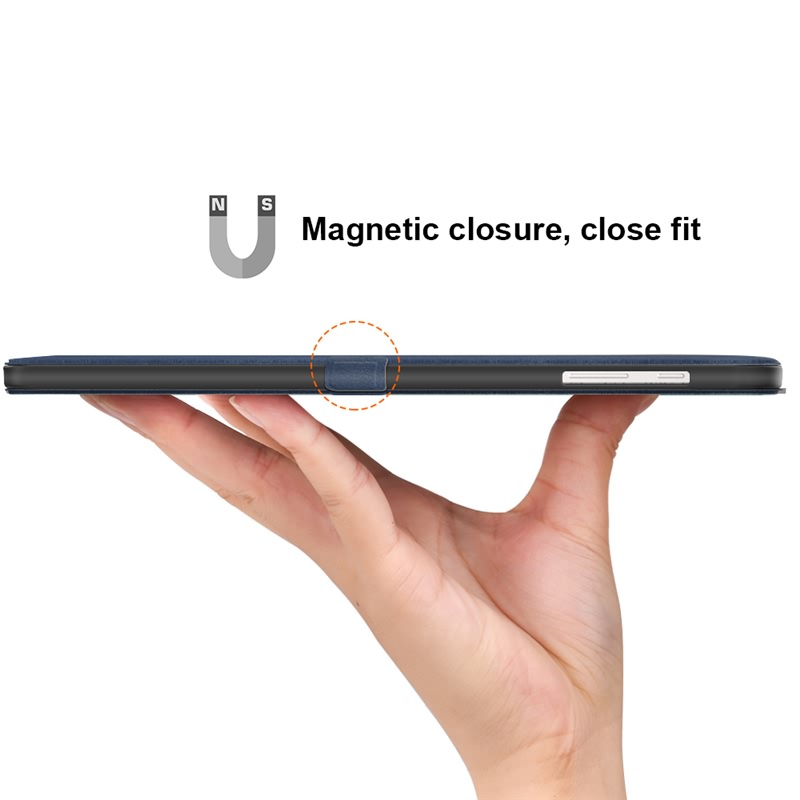 With full amazing function , it also could be slim and lightweight. No burden to carry, or put in school bag. It allows minimal bulk while protecting your tablet.
This case could make your tablet special, while protecting it.
Come to order the only one for you.
Whatever you think, whatever we could do.
More OEM/ODM product are going to upgrade.