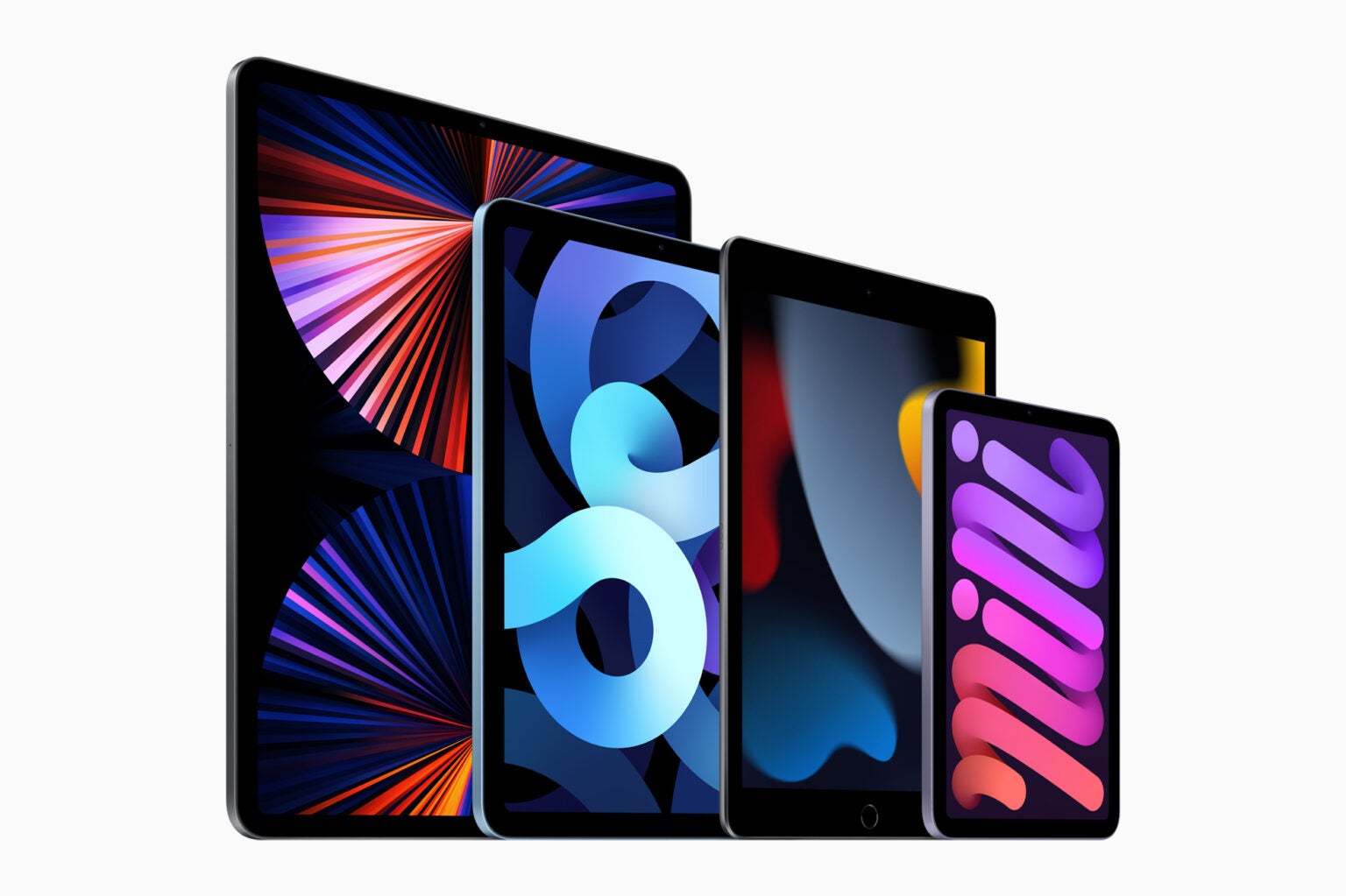 We're just under 4 weeks away from this year's Black Friday iPad deals so it's well worth getting prepared. In fact, we're already seeing leading retailers offer up some rather eye-catching price cuts. Should you buy early ? Which one to buy?  It's well worth considering.
Most Black Friday deals will launch on the big day November 26th, but things are already starting to heat up. While the biggest price cuts may still be reserved for the day itself,  as for over supply chains and increasing competition , that retailers are much more eager over recent years to offer up those Black Friday iPad deals early. If you see a price to your liking it's definitely worth buying early to avoid disappointment.  Well, popular items like iPads are always in danger of selling out over Black Friday.
The new iPad 10.2 and iPad Mini 6 have been seen small reductions following release. These models won't get quite as good crop of promotions as the older ones in this year's Black Friday iPad deals, but there could still be a small price cut here and there.
The new iPad Pro in particular is at its lowest ever price right now at Amazon, and the iPad Air 4 is also receiving a good discount. We are not sure the price will be best price on Black Friday.
When it comes to finding the best Black Friday iPad deal,  ensure you get the right product for the right price.
Here are some tips for iPad Deal.
Make sure you know exactly what you're looking for in an iPad before the sales begin.
1.  Apple iPad 10.2: a great all-rounder for those on a budget.
The latest 2021 Apple iPad 10.2 is a great choice . It doesn't have the brightest screen, the slimmest build, or the most powerful processor, but it's exceptional value and more than enough for most people.
2. Apple iPad Air: a mid-range, super-slim premium tablet  and Apple iPad mini: small 8-inch screen, more powerful than the 10.2
For something a bit more premium, consider the new Apple iPad Air and iPad mini. Both these tablets feature very powerful chips, a lovely squared-off design , and better screens than the standard 10.2 iPad. In short, they're your mid-range picks – for those who want something a bit special but don't quite want to fork out the huge amounts for the iPad Pro range.
The 2020 iPad Air is likely to drop in price once again over Black Friday. Latest iPad mini will be a little price cut.
3. Apple iPad Pro: incredibly powerful with lush screens and productivity.
If you'll only search for the best of the best, the latest 2021 iPad Pro 11 and 12.9-inch tablets offer pretty much the most powerful tablets on the market. They not only look fantastic with their XDR retina displays (amazing for design work and media), but the M1 chip inside affords them near-MacBook levels of power.
Once you know which model you're after, it's time to head to the right retailer come the big day. Walmart, Amazon and Best Buy are well known for their Black Friday iPad deals. Walmart and Amazon, in particular, offered up some stunning bargains last year.
---
Post time: Nov-02-2021