Samsung tablets often are some of the more popular offers around sales periods throughout the year. The S-range tablet is with power to rival the iPad Pro, and the rang- A is with the budget-friendly price tags while serve up excellent value for money.
From the S7+ to the Tab A, there's a massive range of prices here, and the one you choose will depend on what you need and how to use your tablet for.  Let's see all the cheapest Samsung tablet deals available right now, and know which model will be best for you here. That means you can pick up the perfect tablet for the best price possible – especially over Black Friday 2021 when the best offers are made available.
1. Samsung  Galaxy tab S7 Plus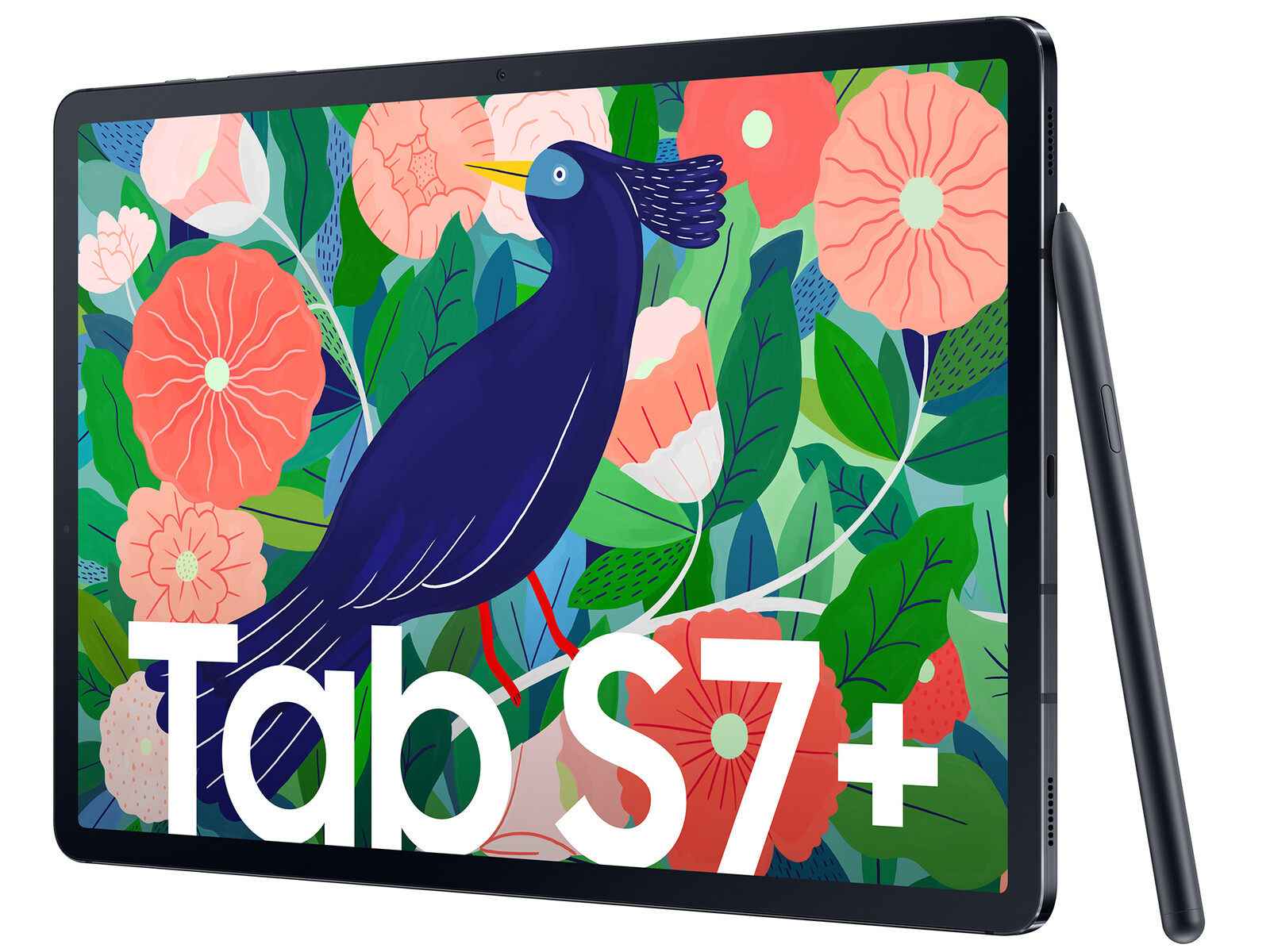 Tab S7 plus is the best for big screen request. That display panel is really something to impressive though. The tab S7 Plus features with  2,800 x 1,753 resolution, and an OLED screen with a 120Hz refresh rate and HDR10+ built in, it's a delight to watch and with Dolby Atmos audio, even better to hear. Tab S7 plus is with a 10,090mAh battery. The  Tab S7 Plus is more designed to replace a laptop in many portable capacities. You're getting a powerful machine here, but at a $200 premium over the standard S7 model below. Considering the same processor, storage and memory between both models,  this really is one for those who value screen real estate and battery life over all else.
2. Samsung Galaxy Tab S7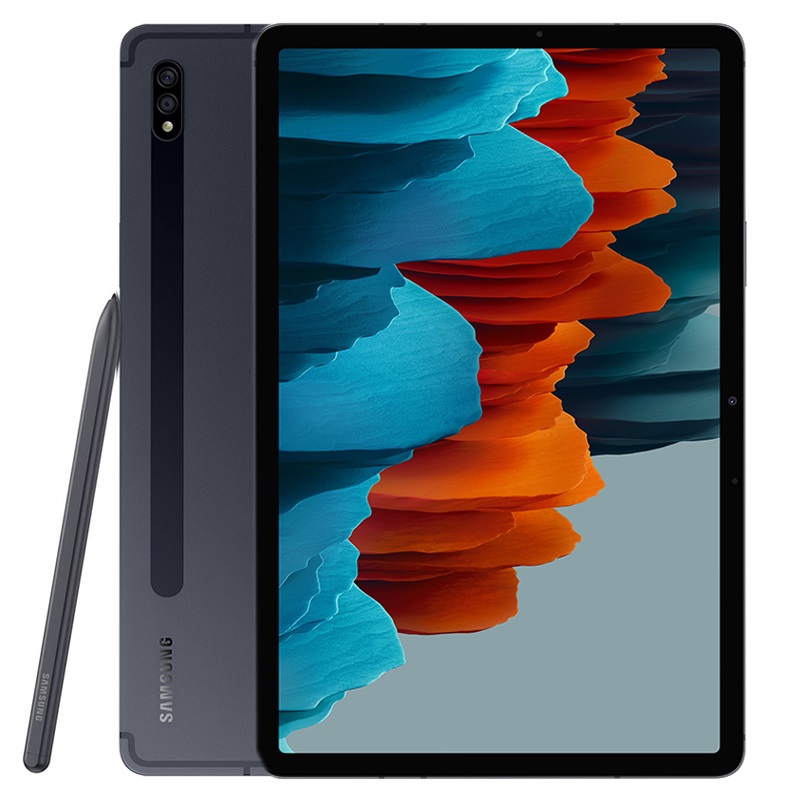 If you're looking to pick up the latest model, the Samsung Galaxy S7 will likely be your first port of call. Compare with S7 plus,  you will save 200 dollars, and get the same Snapdragon 865+ processor, memory and storage options, and camera specs, except the big screen and larger battery.
If you're not going to doing media-intensive work all day every day, it might be worth considering the cheaper option here.
3.Samsung Galaxy Tab S6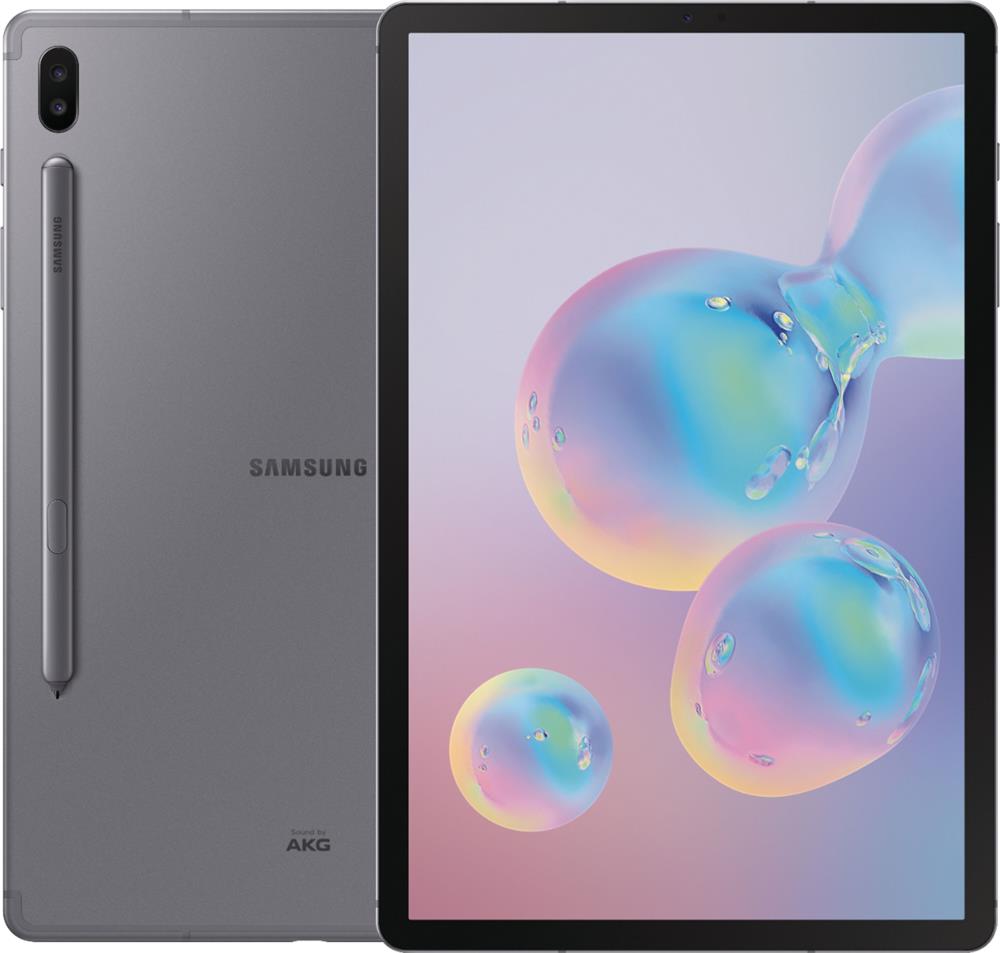 The Samsung Galaxy Tab S6 is best for mid-range use.  Tab S6 features with an OLED display, which is not on the standard S7.  It is also a still powerful Snapdragon 855 processor in a 10.5-inch tablet that's steadily dropping its price.
The battery should get you through a workday .If you're just looking to browse the web and media playback, the even cheaper Tab S6 might be the best premium option for you.
4.Samsung Galaxy Tab S6 Lite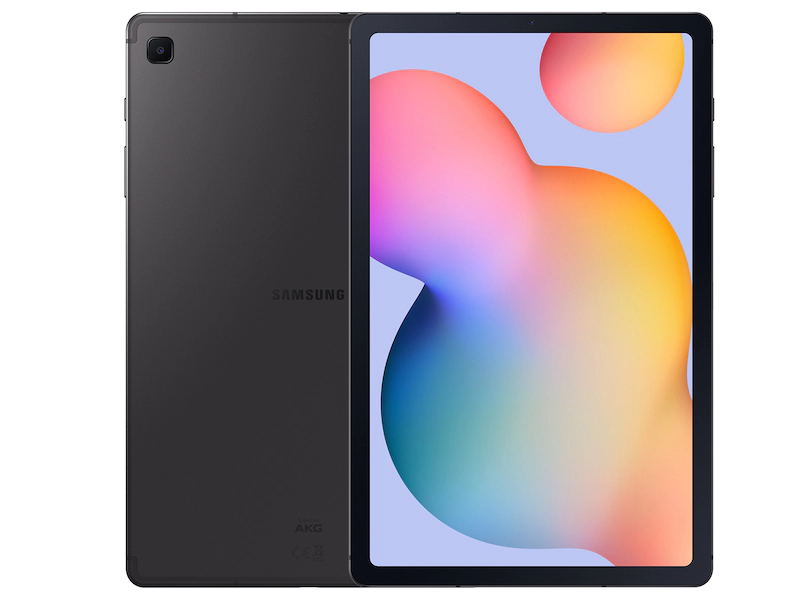 Tab S6 Lite features with 10.4-inch display, a strong battery life and grabbing S-Pen functionality, which the budget is over Tab A versions.  What's more you're still picking that up for a great price, but don't expect this device to replace your main work machine.
If you're just looking for a simple tablet to browse the web, stream video, and catch up on some emails the Tab S6 Lite does so in style.
Plus, Samsung's tablet deals tend to hit this cheaper model particularly well, meaning you can save some serious cash when the sales do appear.
5.Samsung Galaxy Tab S5e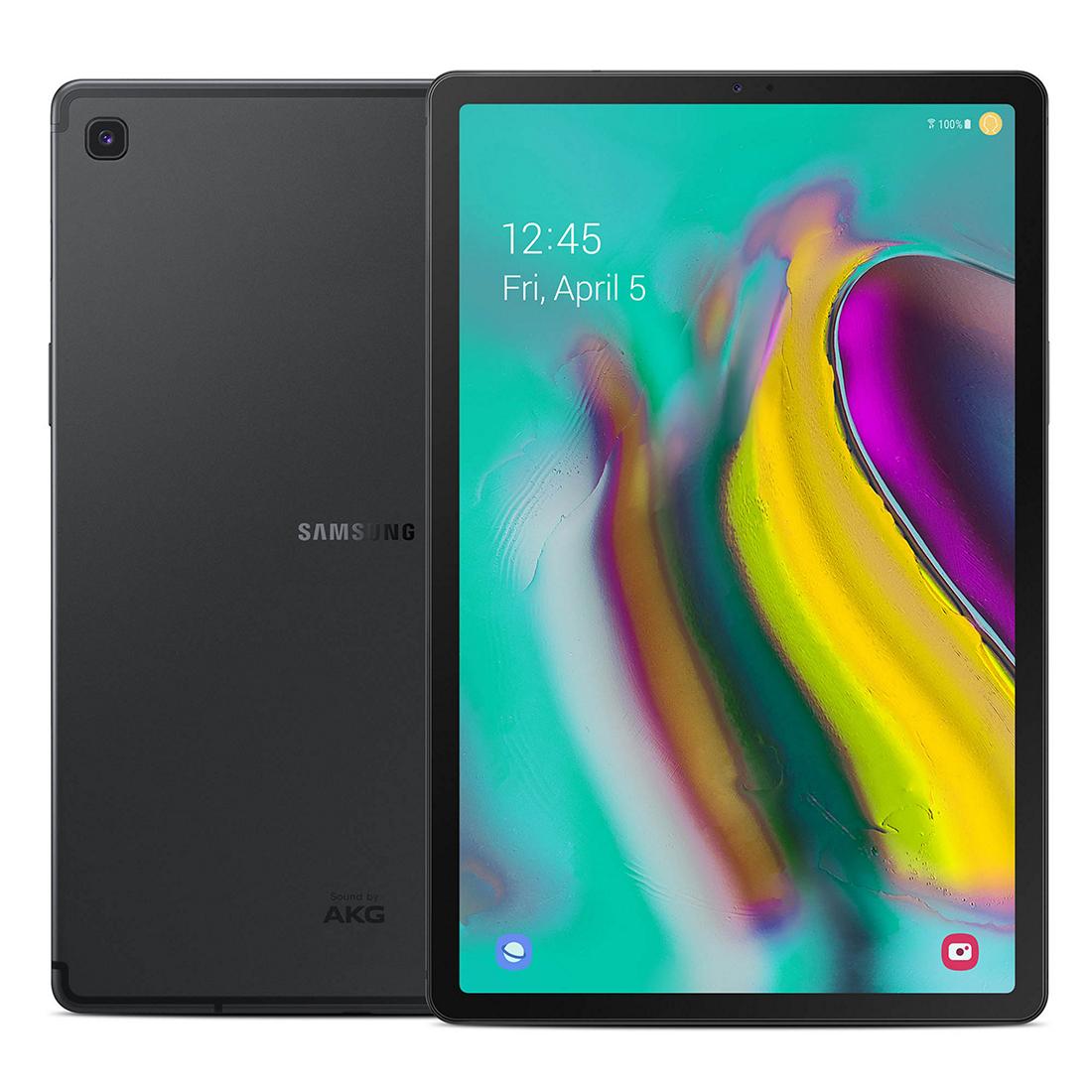 The tab S5e is the cheapest option for 128GB storage. It might be two generations behind now, but you're still getting a gorgeous AMOLED screen, Dex connectivity, the potential for 128GB of storage, a fingerprint scanner, and a 7,040mAh battery on a thin, light, 10.5-inch tablet. That's a strong spec sheet considering pricing will put you between $300 and $450.
6.Samsung Galaxy Tab A 10.1 (2019)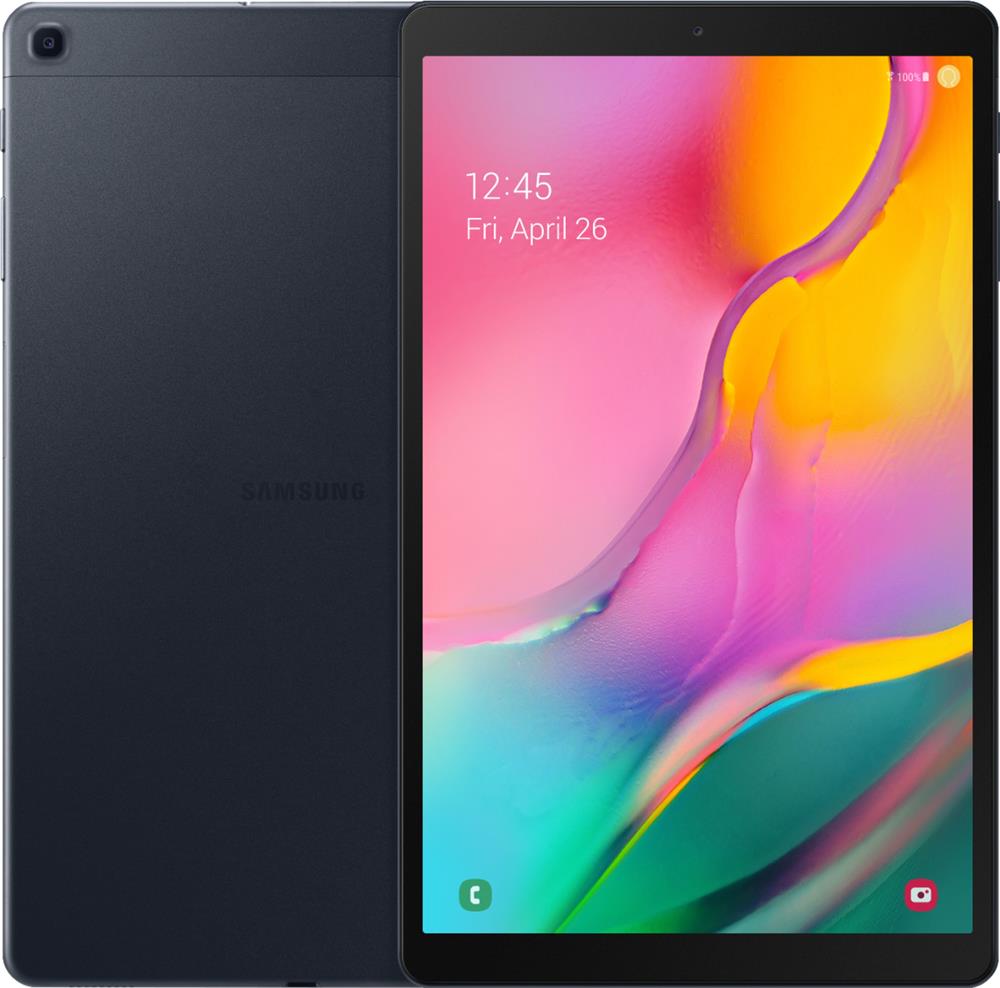 The latest version of the cheapest 10-inch Samsung Tablet is a sleeker affair than past ones, and the price is pleasantly low too. The RAM is a bit low, but if you're not going to demand too on the tablet that wont be a problem.
In conclusion, the Samsung tablet price does offer better value for money for more mid-range use. Those who need their tablet for taking the odd set of notes, emails, streaming, browsing the web and playing a few games will be right at home here. However, if you're looking for better performance, suggest take a look at Apple iPad.
---
Post time: Nov-19-2021