Keyboard case is becoming more popular items in our life.  It could turn your tablet in to a laptop in one second. 
It provides more productivity in your work in recent years. 
Now let's introduce our new design keyboard case.
1. Updated Rotating magneitc removable keyboard case
This wireless removable keyboard case is upgraded. Not only the horizontal viewing angles.
It support vertical and horizontal viewing angles, not only the one angle. There are three anti-grooves to adjust the angles.
This keyboard case combines the hard acrylic back and rotating factors. It strengthen the strong protetion, add extra rotating function while it is also a removbale keyboard case.
The premium leather cover is durable and scratched resistant. Plus, the keyboard is removable and magnetical.
You can remove the keyboard when  you don't need it. The price is not too expensive.
The keyboard is available to choose multiple kinds of  language, touchpad, and backlits.
2.Rotating integrated keyboard case.
The keyboard case is one piece item. The keyboard is covered by the premium leather, which is good touching feeling and luxury. It is designed with an axis. It support more angles to adjust, not only three angles.
The back shell is magnetical and rotating.Plus, it is also a single cover .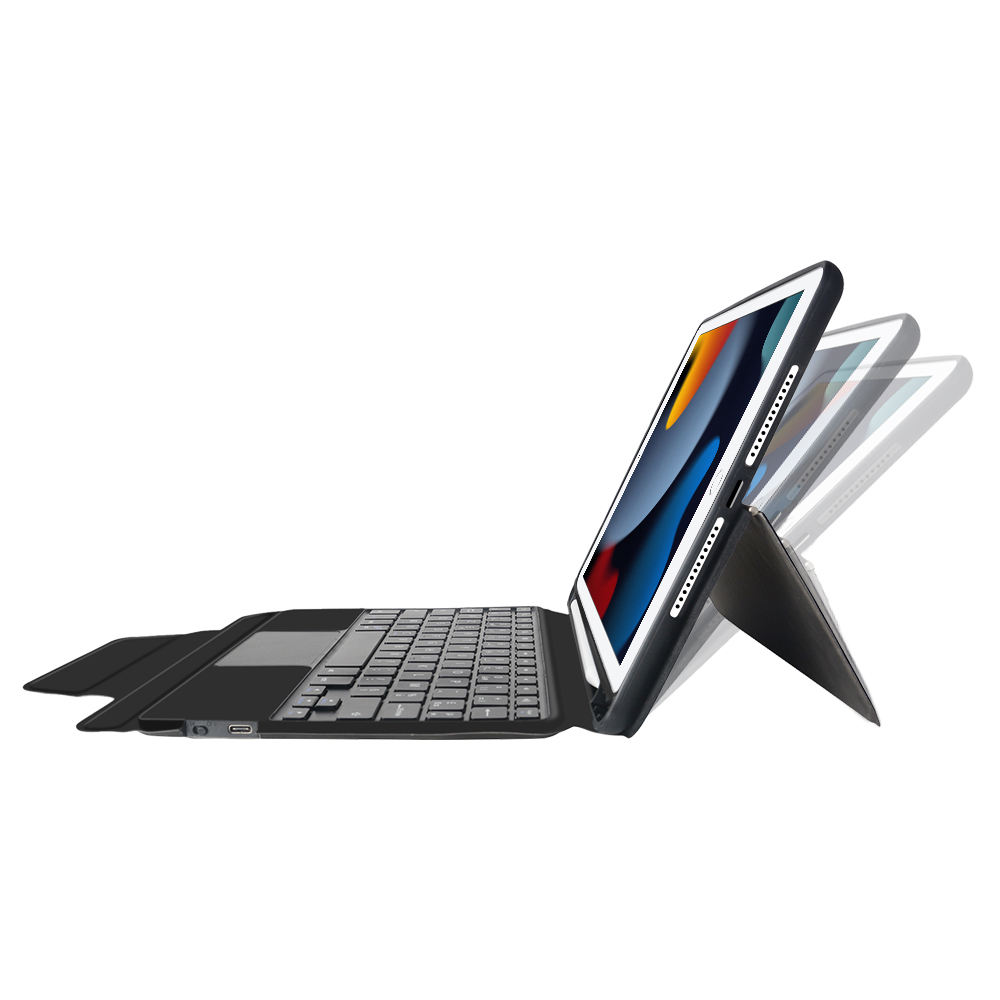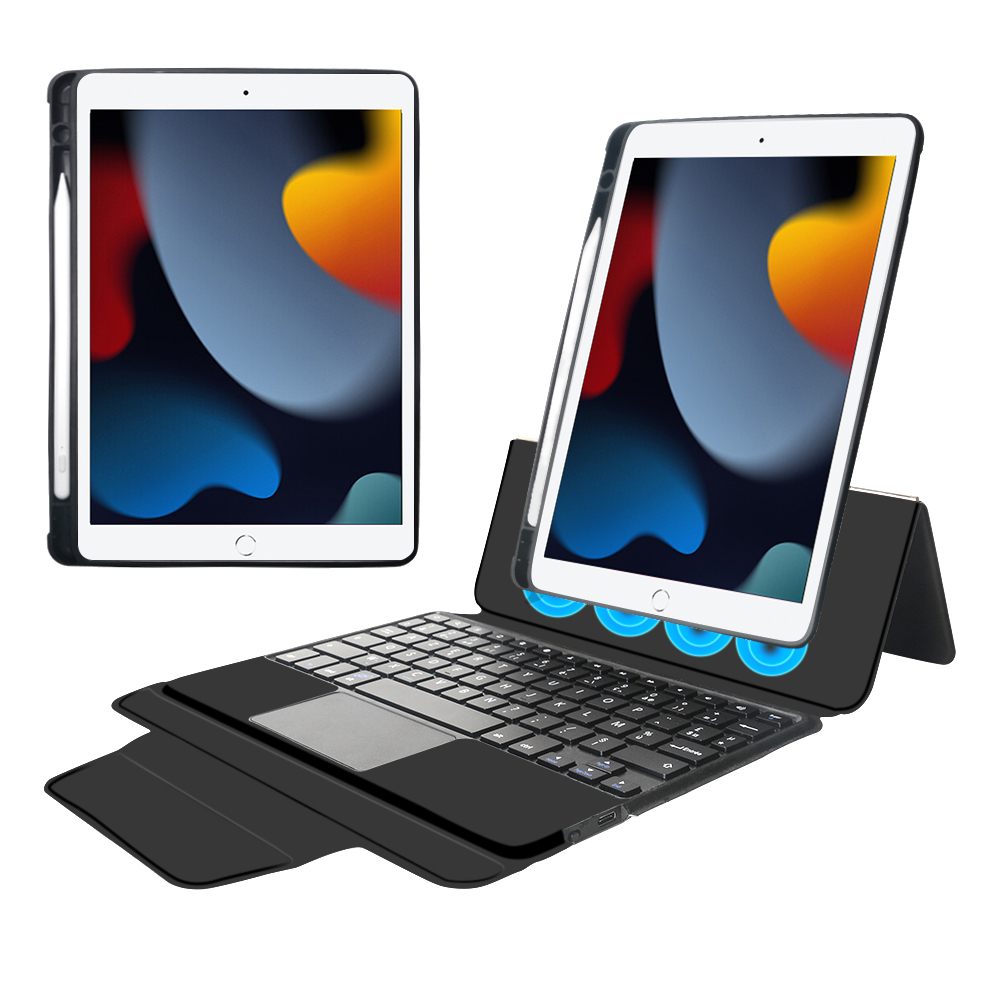 3. Detachable integrated keyboard case
This integrate keyboard case is detachable and magnetic.  It is both a keyboard cover and also single cover case. The keyboard part is an integrated keyboard cover, magnetical connection with the back cover. It could be one item,  also two parts. It supports vertical and horizontal angles.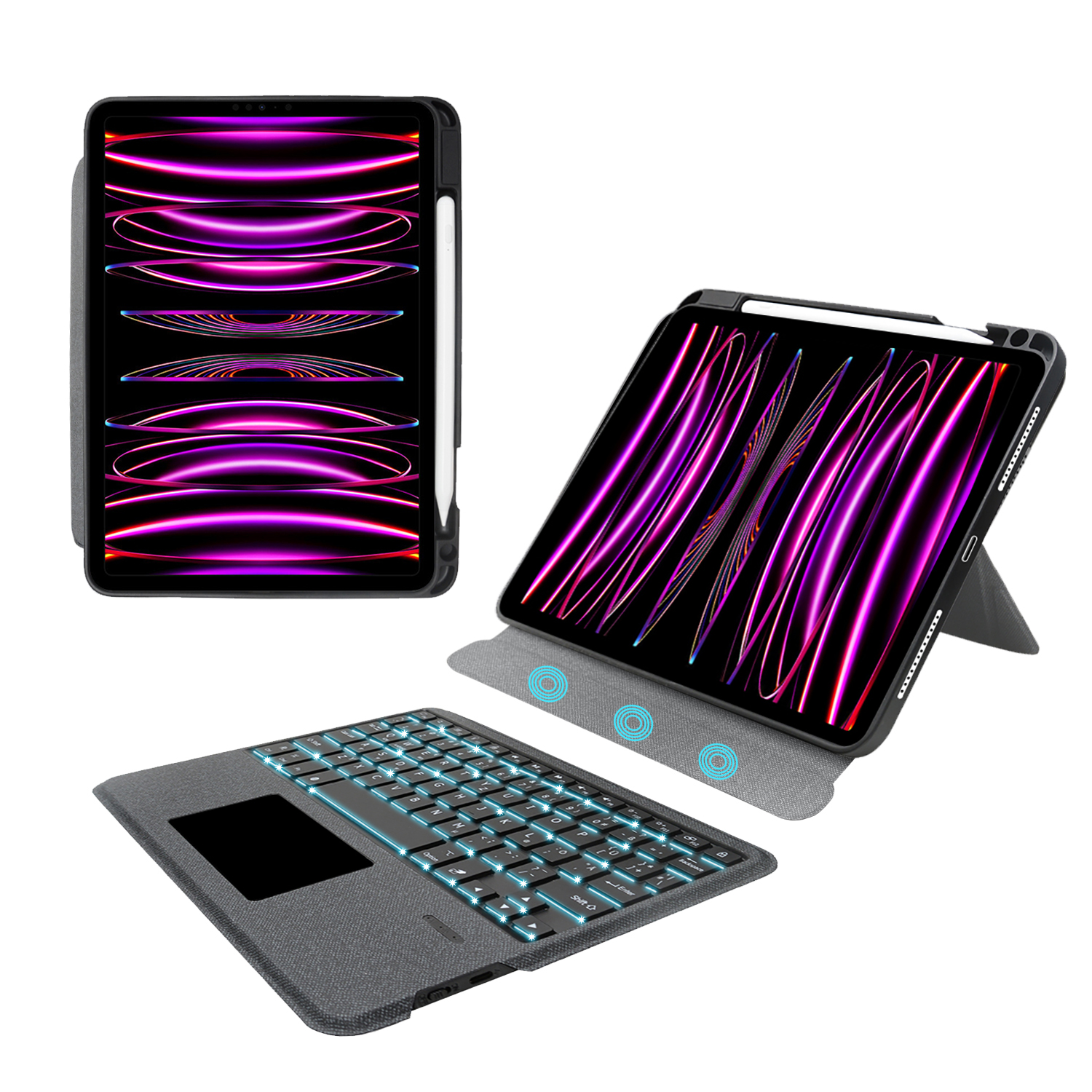 Which keyboard case is your favorite?
---
Post time: Dec-27-2022