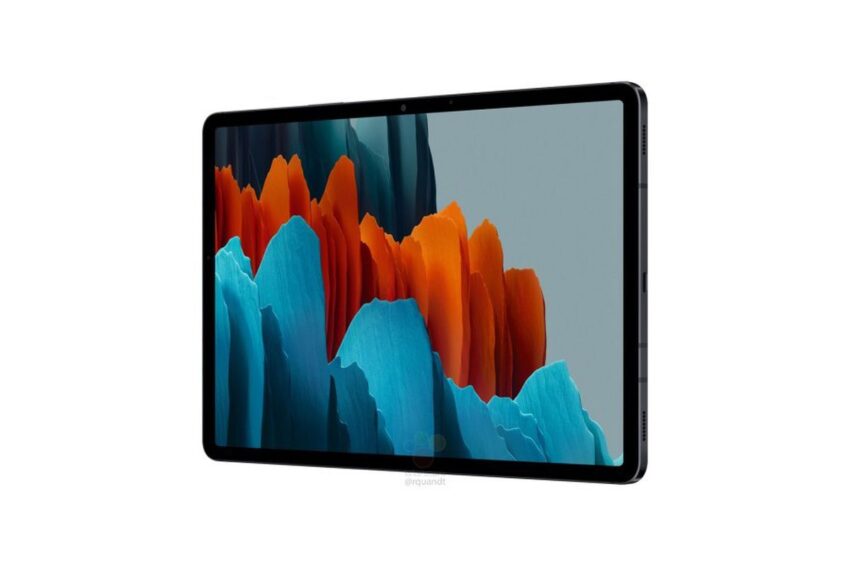 As Samsung's Galaxy Tab S7 and Tab S7+ may be the company's most competitive tablets to date, they also raise questions about what the company might be cooking up for its next-generation slates. As we haven't yet heard of an official name, it looks as though we're to expect three models, called the Samsung Galaxy Tab S8, Tab S8+ and Tab S8 Ultra.
Indeed,  Samsung is the one company that can be relied upon to launch impressive slates in the Android tablet landscape, with its Galaxy Tab S range proving to be real alternatives to an iPad. The Galaxy Tab S7 FE has now broken cover, and the Tab S8 could be out  until early 2022.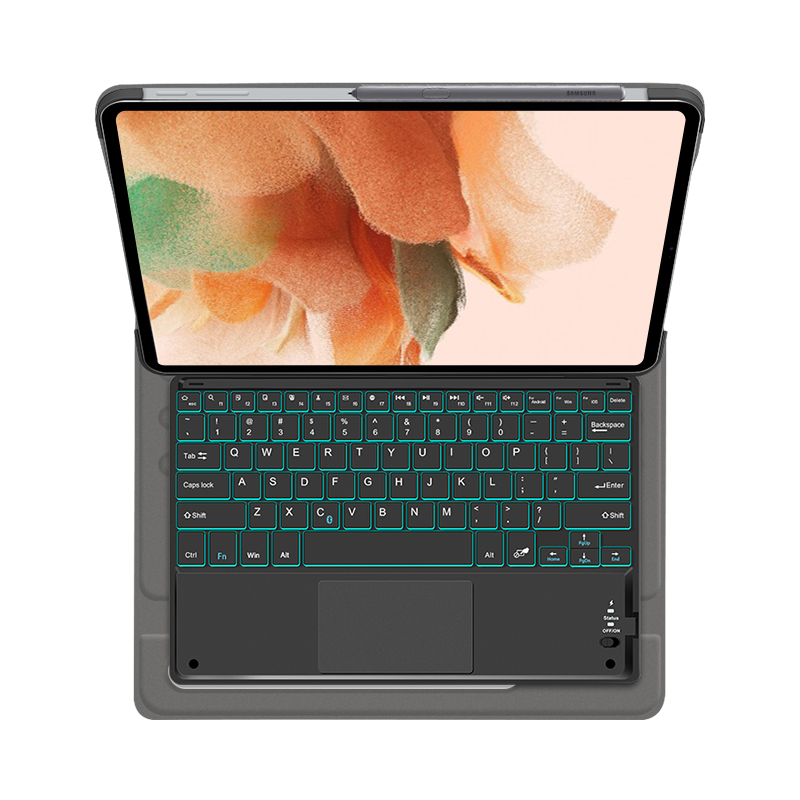 It's very likely the Samsung Galaxy Tab S8 could end up being the best Android tablet of the year – partly because it's shaping up to be a really powerful device, and partly because there just aren't that many slates running the Google-designed software.
The Tab S8 is said to centre around a 120Hz 11in LTPS TFT display, while the Tab S8+ and Ultra will benefit from 120Hz AMOLED panels, instead; with the Plus at 12.4in and the Ultra an expansive 14.6in.
As for the chipset, one leak points to the Exynos 2200 being used in the Samsung Galaxy Tab S8 Ultra, and the Snapdragon 898 being used in the Galaxy Tab S8 Plus. These are expected to be the two speediest Android chipsets of early 2022.The Plus and Ultra models will probably also have an AMOLED screen, and they will likely also both have a 120Hz refresh rate and a top-end chipset (we're expecting this to be the Snapdragon 888 or Snapdragon 888 Plus from Qualcomm). Additionally, the three slates might support 45W charging, which is reasonably speedy.
All three Tabs reportedly feature a dual 13Mp + 5Mp rear camera setup, while the Tab S8 Ultra's front 8Mp snapper is accompanied by a secondary 5Mp ultrawide, which is shown in home fitness and video conferencing use cases.
RAM and storage across the small and medium-sized slates is comparable, while the Ultra also benefits from the option of a 12GB RAM/512GB SKU not afforded to the base or Plus models. More storage was just one of the features we'd hoped to see in this next Galaxy Tab S line, so we're crossing our fingers that these specs hold water when these devices do eventually launch.
As for the price, according the Samsung Galaxy Tab S7 started at $649.99 / £619 / AU$1,149, while the pricier Galaxy Tab S7 Plus started at $849.99 / £799 / AU$1,549, so prices may be similar for the next model. If anything though the Samsung Galaxy Tab S8 range might cost more, since the price is trending to rise.
---
Post time: Sep-11-2021