Amazon's 2022 Kindle brings many new features over the 2019 edition, the differences between the two models are quite clear. The new 2022 Kindle is objectively better than the 2019 version across various parameters, including weight, screen, storage, battery life and charging time.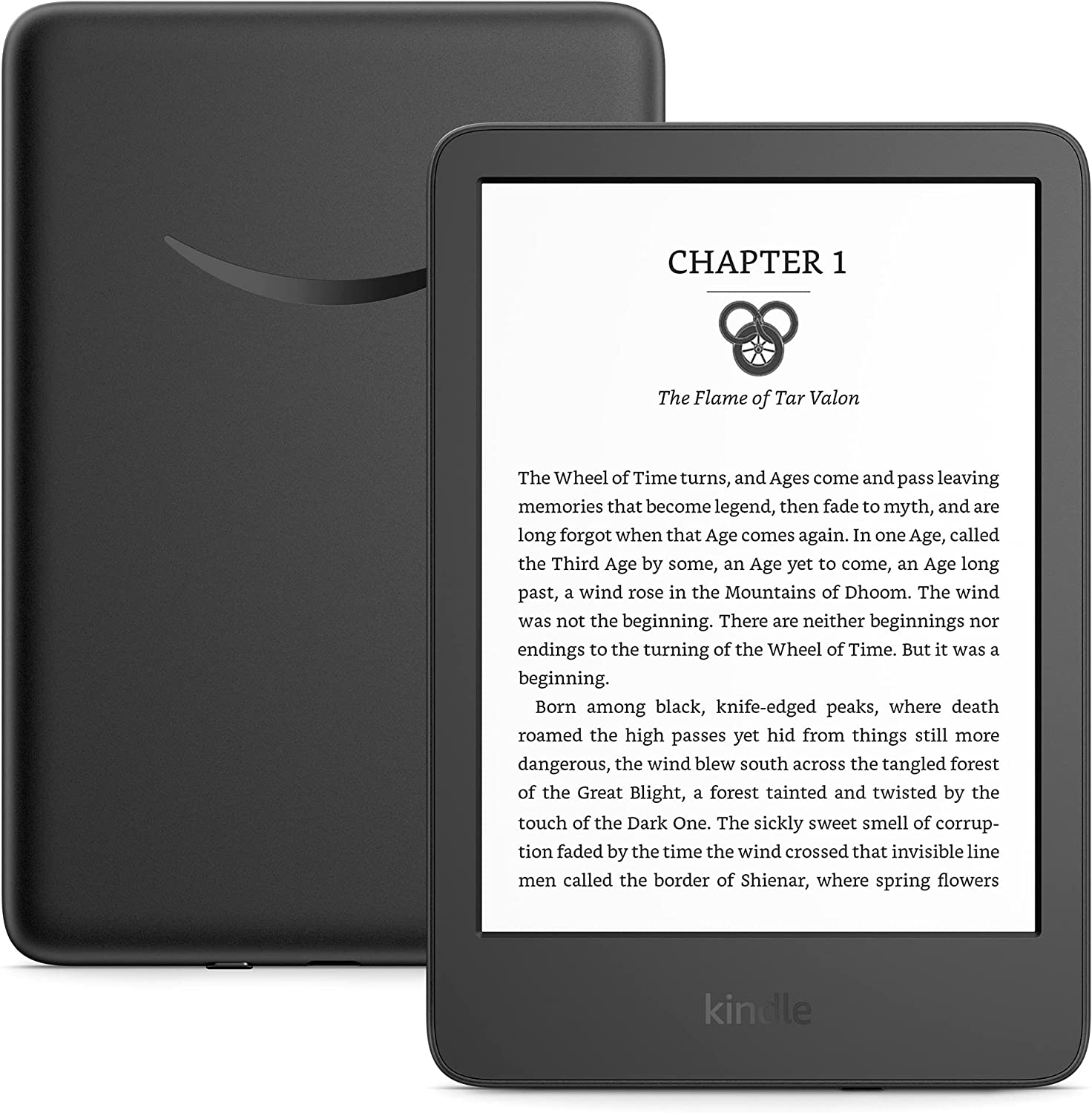 The 2022 Kindle is slightly smaller and lighter overall, with dimensions of 6.2 x 4.3 x 0.32 inches and a weight of 158g. While the 2019 version size is 6.3 x 4.5 x 0.34 inches and weigh of 174g. While both Kindles are with 6-inch display, the 2022 Kindle has a higher resolution 300ppi comparing to the 167ppi screen on the kindle 2019. This will translate into better color contrast and clarity on the Kindle e-paper screen. The built-in adjustable front light, and the newly added dark mode feature, lets you read comfortably indoors and outdoors any time of the day. It offers your better reading experience. 
Regarding the battery life , new kindle has longer battery life that can last up to six weeks, two weeks more than the 2019 Kindle. New Kindle has the USB-C charging port. USB Type-C is better in every conceivable way. The All-New Kindle Kids (2022) fully charges in approximately two hours with a 9W USB power adapter . While the Kindle 2019 spends four hours to charge up to 100%, because of the older Micro-USB charging port and 5W adapter.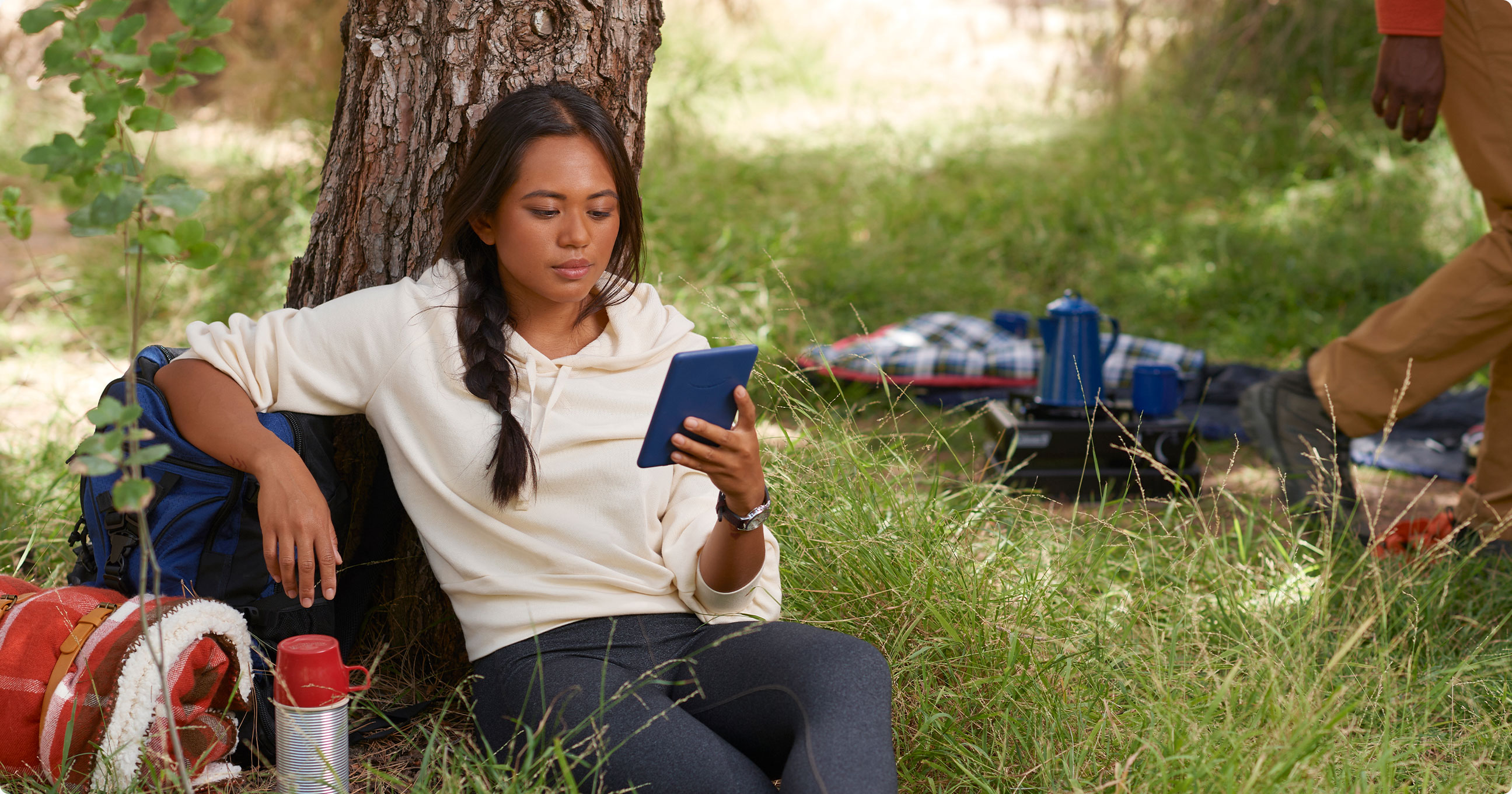 Another great improvement that you'll get double space in the latest e-reader for audiobooks and e-books. The new Kindle also has the storage at 16GB, compared to the 2019 model's 8GB. Usually,e- books don't take up too much space, and 8GB is plenty to hold thousands of e-books.
The new Kindle is priced at $99, now $89.99 after 10% discount. While the older model is currently discounted to $49.99. However, the 2019 edition is likely to be discontinued. If you already own a 2019 Kindle, there is less of a need to upgrade, unless you need the additional storage for audiobooks. If you would like a new one or upgrade, the 2022 Kindle's better resolution display, longer battery life, and faster USB-C charging port are much-needed additions, that is a good reason.
---
Post time: Dec-13-2022