Pocketbook has just announced Pocketbook Viva, the first dedicated e-reader uses the revolutionary color E Ink Gallery 3 Display. The innovative 8-inch screen can display a full color gamut, making color content on eye-friendly E Ink screen brighter than ever. It will ship out in April 2023, and is available for pre-order at $599.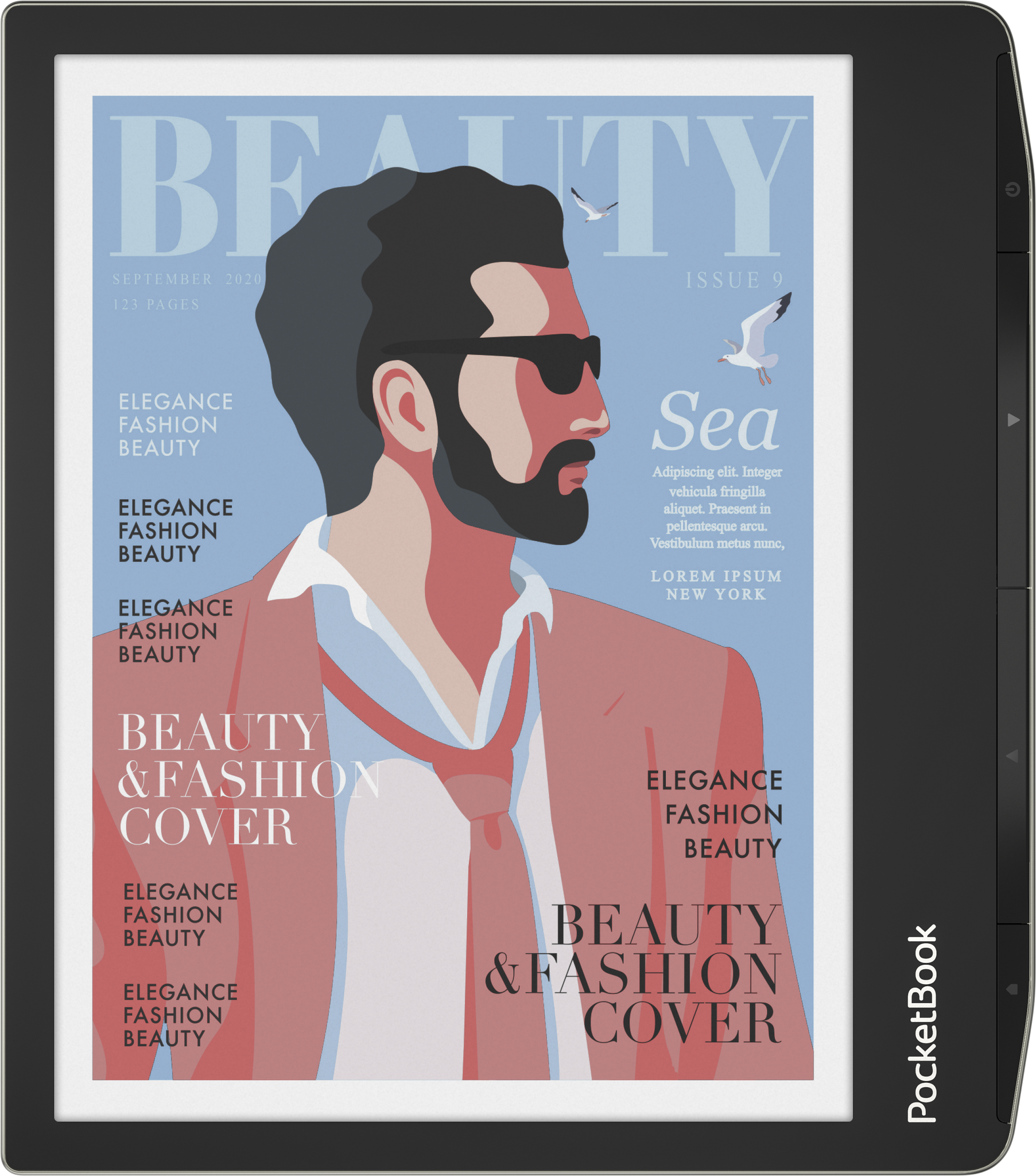 Color ereaders aren't new released, there are smaller players in the ereader market, particularly from Chinese company Onyx and European brand PocketBook. They look very washed out. Most of the current color ereaders use E Ink Kaleido screens, which have the capability of displaying 4,096 colors at no more than 100ppi resolution. And the colors look faded is because of filters layered on the screen .Those washed-out colors on an ereader should soon be a thing of the past, however, with E Ink letting loose its Gallery 3 screen tech to be mass produced, and this promises to make reading digitally in color a far more pleasing experience – great news for fans of comics and graphic novels.
PocketBook Viva is the first in Europe e-reader that uses the revolutionary color E Ink Gallery 3 screen. The creative color E Ink Gallery 3 screen has all the unique properties and optical characteristics of classic E Ink, which make the e-reader extremely energy efficient and eye-safe. Moreover, thanks to E Ink ComfortGazeTM technology, the effect of "blue light" can now be weaken.  ComfortGaze frontlight technology reduces Blue Light Ratio (BLR) by up to 60 percent compared to the previous generation of front light design, which provides additional comfort and protection.
Each pixel is filled with color pigments, which makes the color combinations richer and more saturated. E Ink Gallery 3 was created based on the new approach that does not involve the use of the Color Filter Array, which allows displaying the full color gamut. Both color and black-and-white image have now the same high resolution of 1440 × 1920 and 300 PPI.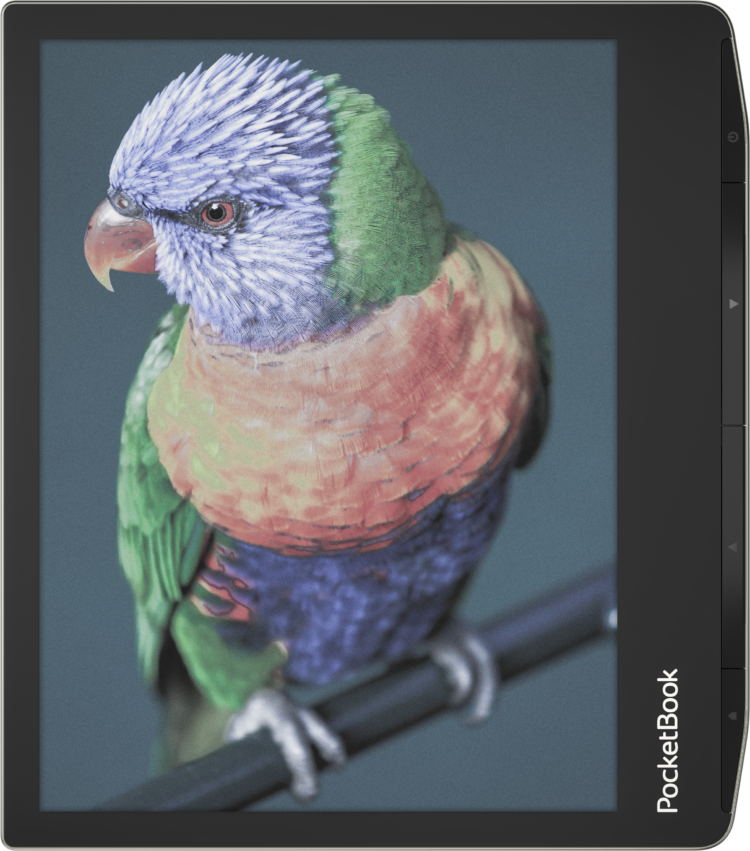 The Pocketbook Viva is size 8-inch screen suits perfectly for any content: from ordinary books to color comics, magazines, or documents with graphs and tables.
Thanks to the SMARTlight function, users can adjust not only the brightness but also the color temperature of the screen, choosing the warm or cool tone of the frontlight.
PocketBook Viva is an ideal e-reader for audiobook fans: it supports 6 audio formats, has a built-in speaker, Bluetooth and Text-to-Speech function.
With the availability of the E Ink Gallery 3 screen, though, we're hoping this will change and that the next color Kindle or Kobo device to join our best ereader round-up.
---
Post time: Dec-28-2022