When you get your honey ipad ,  you should buy a protective case to protect it. That case could  keep your ipad from drop , shock and dust.
More and more new design case come out.  They are beautiful and protective.
Now we will show you them.
1. Pencil case with clear acrylic plate
2. Magnetic clear arylic pencil case
3. origamic case with premium material
4. integrated keyboard case
5. magnetic keyboard case
6. protective case with hand ring
1. Pencil case with  clear arylic plate
It is a slim and lightweight case. The material is PU leather , clear acrylic plate back and soft TPU framework. The clear acrylic plate is perfectly combinated with soft TPU , which supplys strong protection, no worry of shock and drop. Especially, it is proud to show Apple icon. It is available to multiple solid colors . You could choose your favorite one.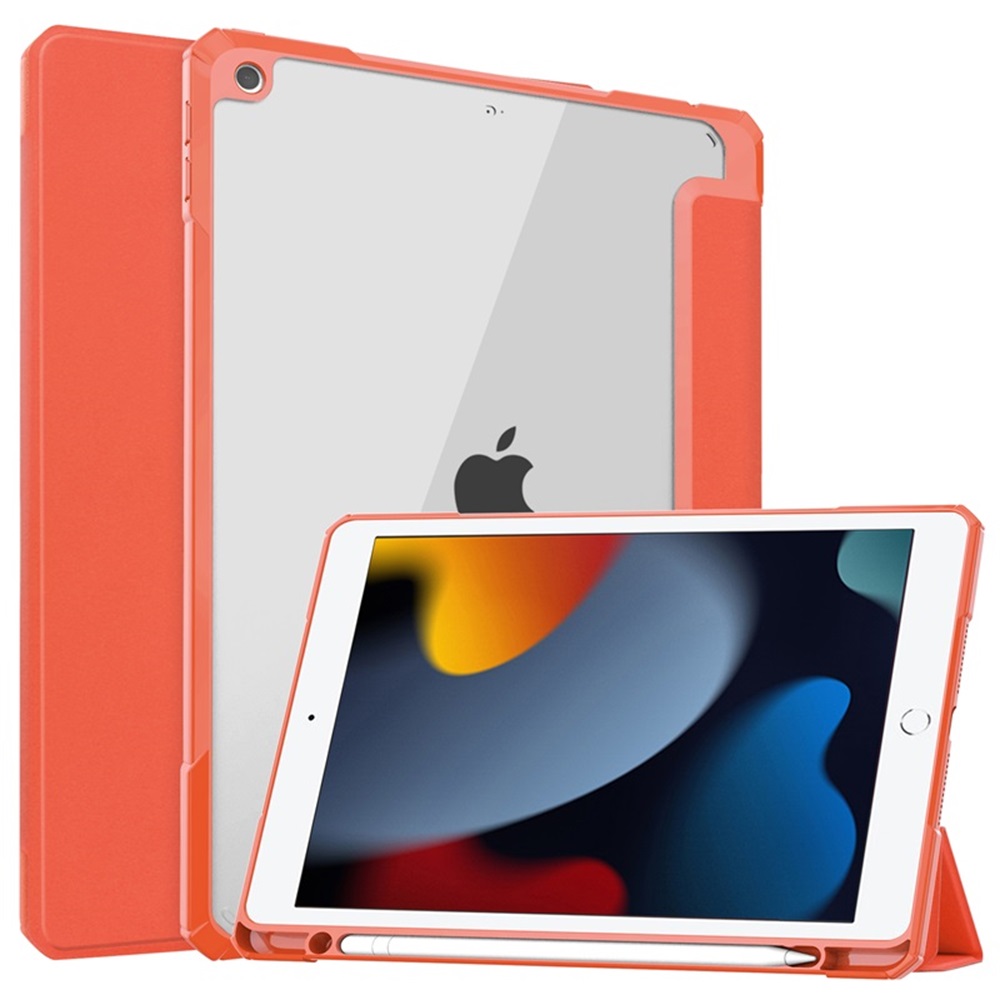 2. The first style case generates other style one—-magnetic acrylic pencil case.
This case is built-in powerful magnet. The back shell is tightly magnetically stick on the cover case. It could remove from the cover as single protective case. So it supplys you two styles protective cases. All the colors are unitive.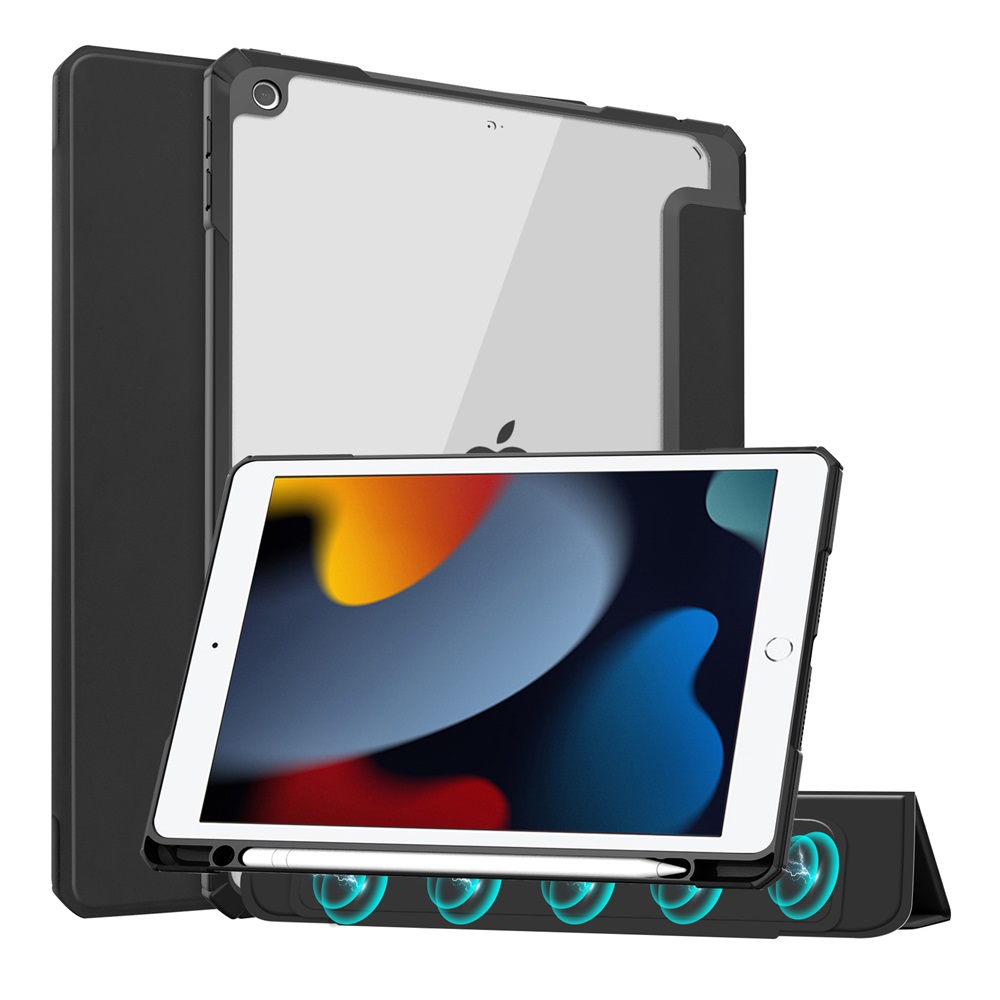 3. Origami case with premium  material
This case uses special texture material .  It offers different feeling, touch good and durable.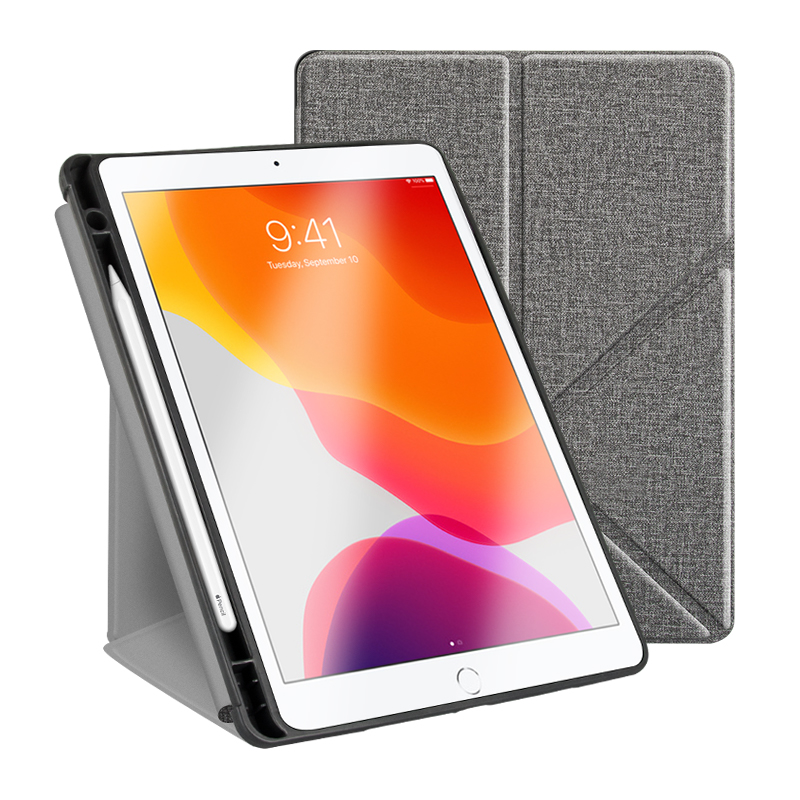 4. Integrated keyboard case
This keyboard case is combinated with keyboard and pencil case. It is very  suitable for business style life and studying. The material is durable and beautiful. Just like a Mac.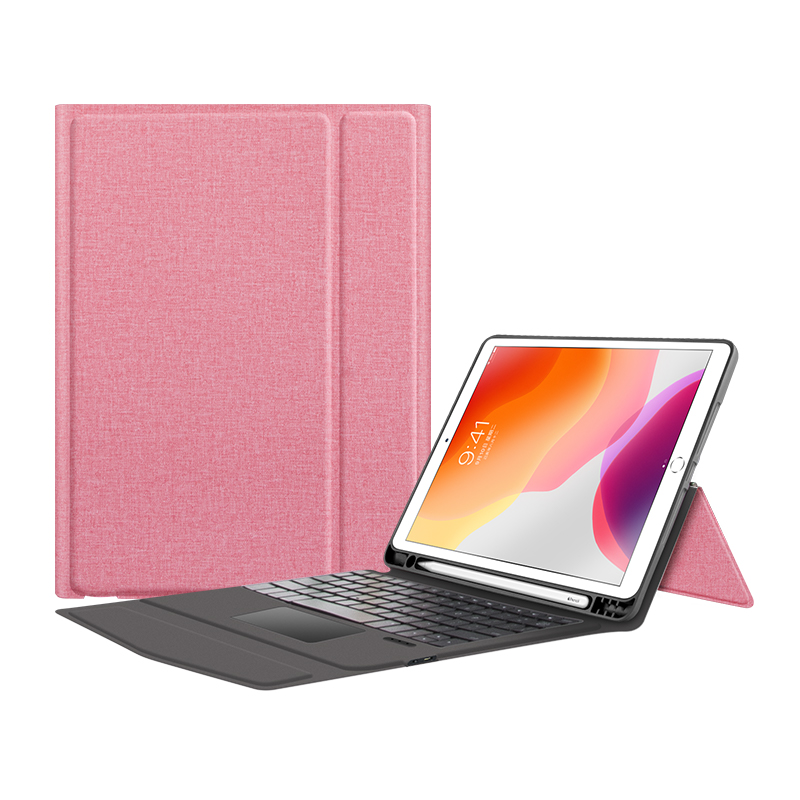 5. Magetic keyboard case
This keyboard case is removable and wireless keyboard case. The keyboard and back shell are magnetic.  It also could remove from the cover case.  When you don't need the keyboard , you could take it away, at the same time,  you also could take the back shell off as a single protective case.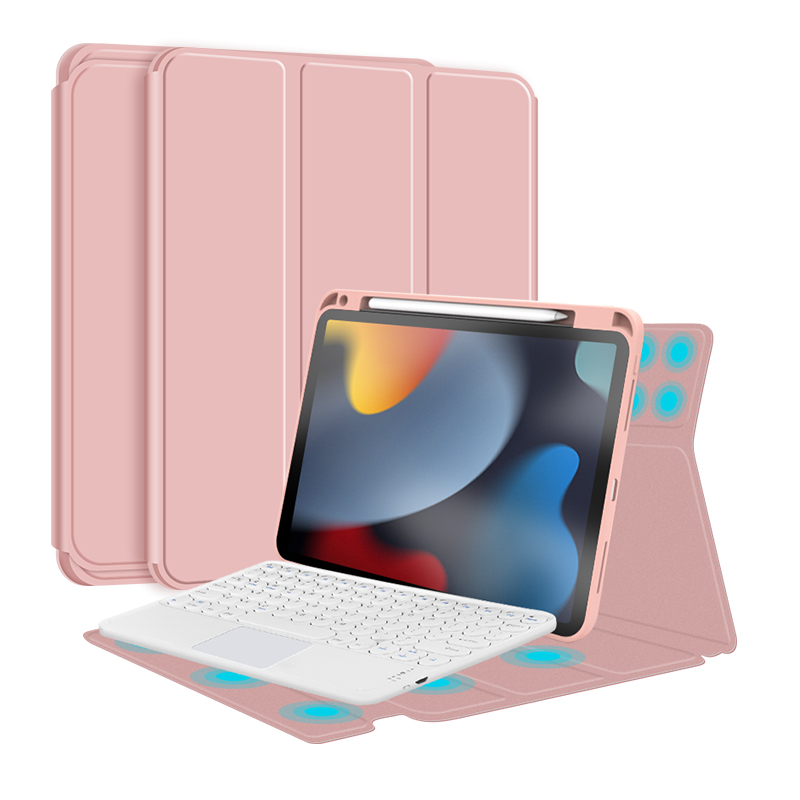 6. new shockproof case with hand ring.
The case has three layers to protect your ipad.
It is built-in a hand ring, which features multiple functions.  It also a kick-stand. When you are reading, it could stand on the desk. It is a hand ring. When you go out, just take it in hand as a handbag.  When you are cooking , it can hang on the wall or fridge .  This case is expensive and a bit bulk.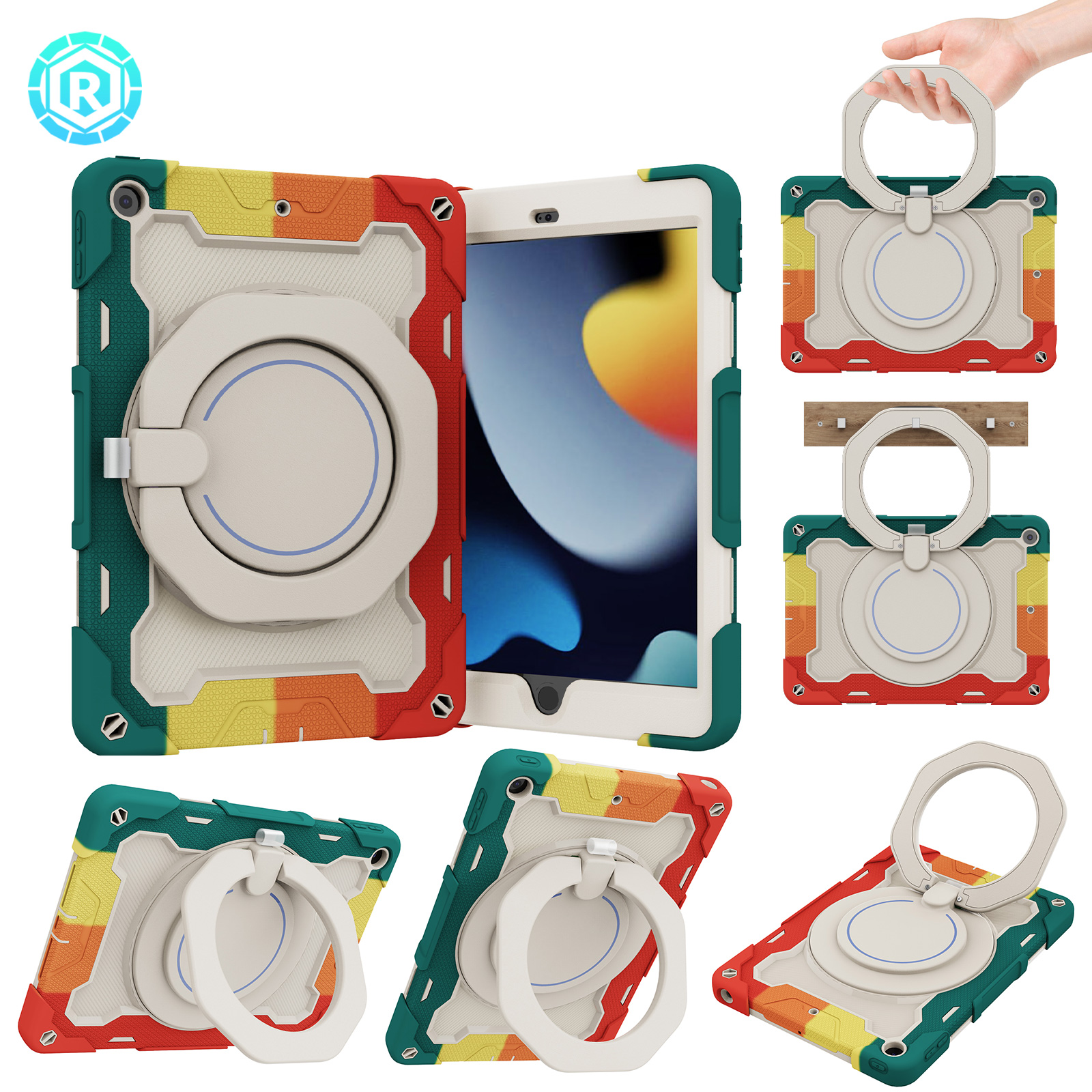 Which one is your favorite style ?  Before you choose,  you should consider your budge and need. As you know,  protective case is a beautiful but consumable item.
---
Post time: Dec-28-2021