New case for BOOX nova 3 color ereader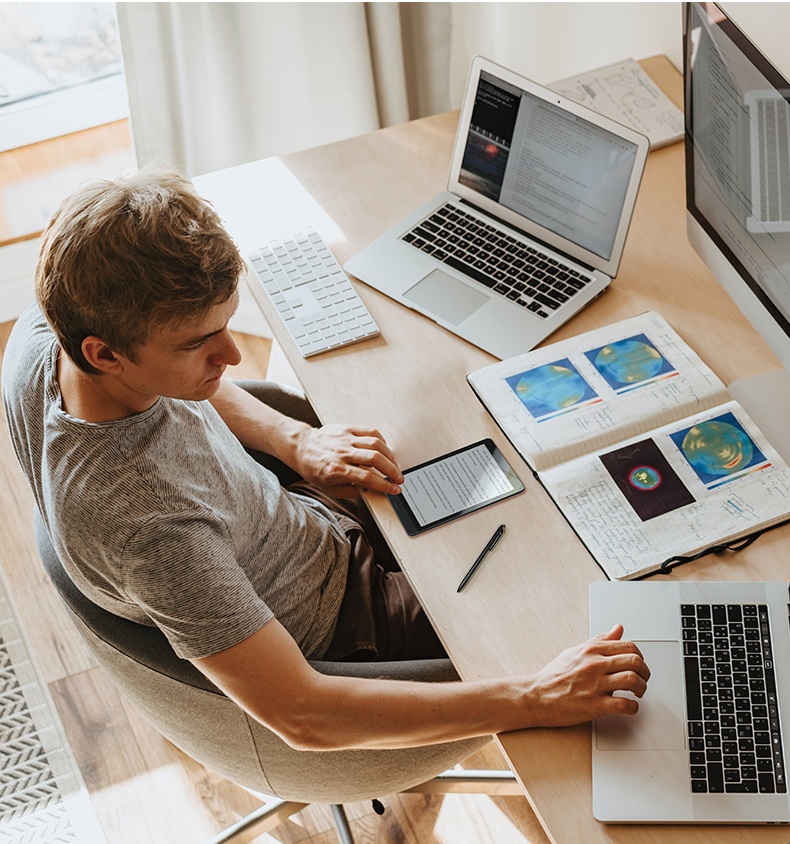 More and more people prefer to read ebook on the ereader. It is convenient to read a lot of books in this slim ereader. No worry to carry too heavy paper books, which takes more space and money. Now BOOX ereader is one of the most favorite ereaders. It becomes your best friend for work and study.
   Here is our new design case for ereader with multiple functions.
    You will love it.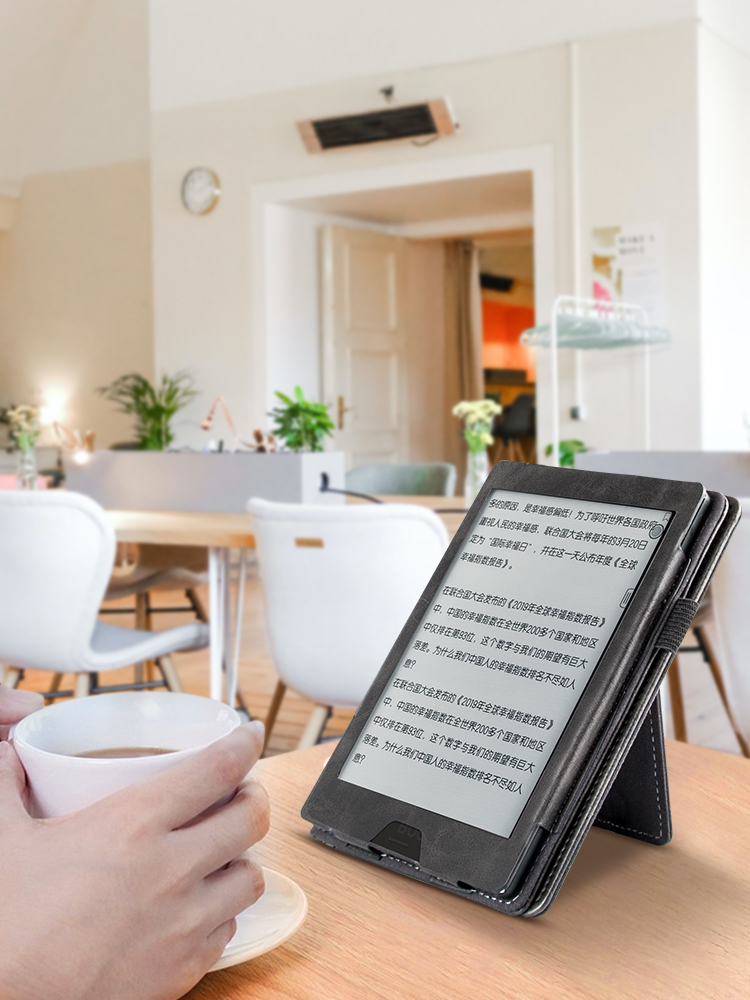 This case combines hand strap ,pencil holder and stand kick, holds your ereader stand stably. Free your hand when you are reading , as well drink coffe. The pencil holder holds your pen when you don't use it.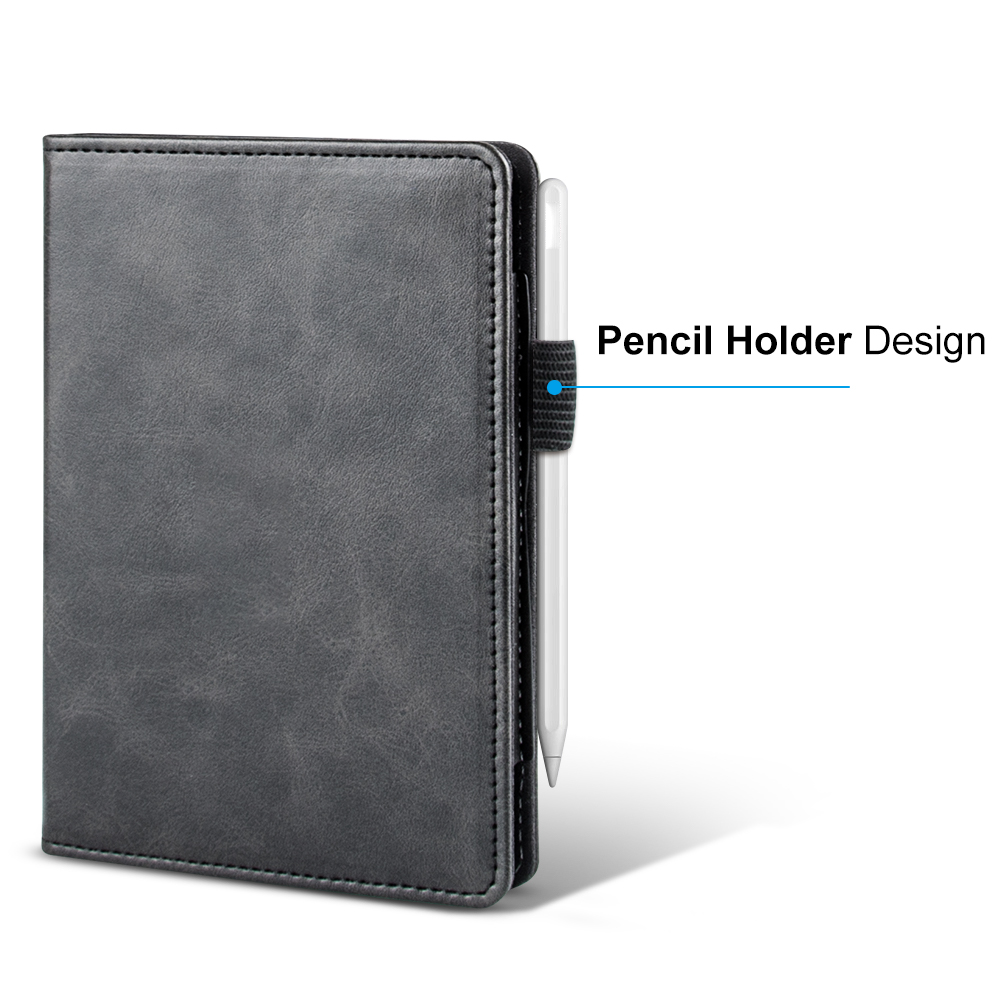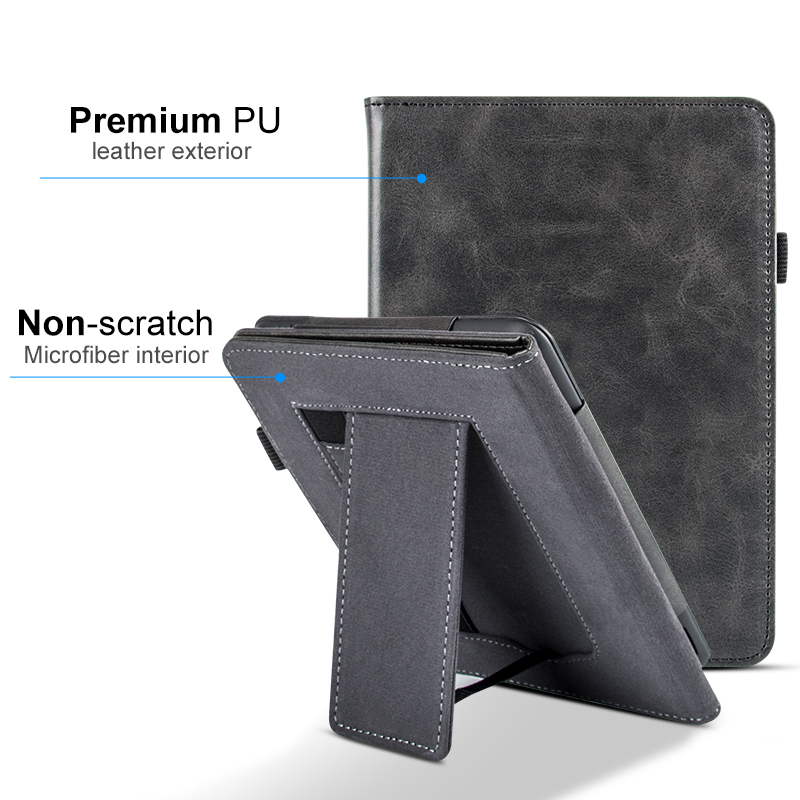 Stylish design with selected premium PU leather case has good touch feeling. It is durable to use, protect your ereader for long time. The microfiber inner is non-scratched, matched the color black.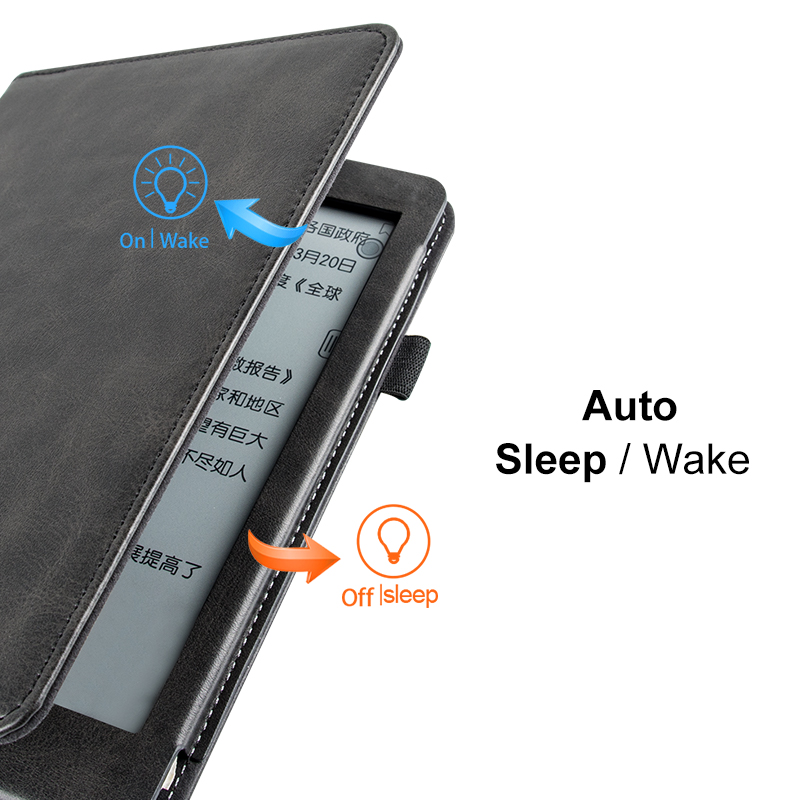 The case supports auto sleep and wake up function. When you close the lid, your ereader close.
When you open the lid, your ereader open automatically. When you hurry to leave, going to be asleep, it is easy to end your reading.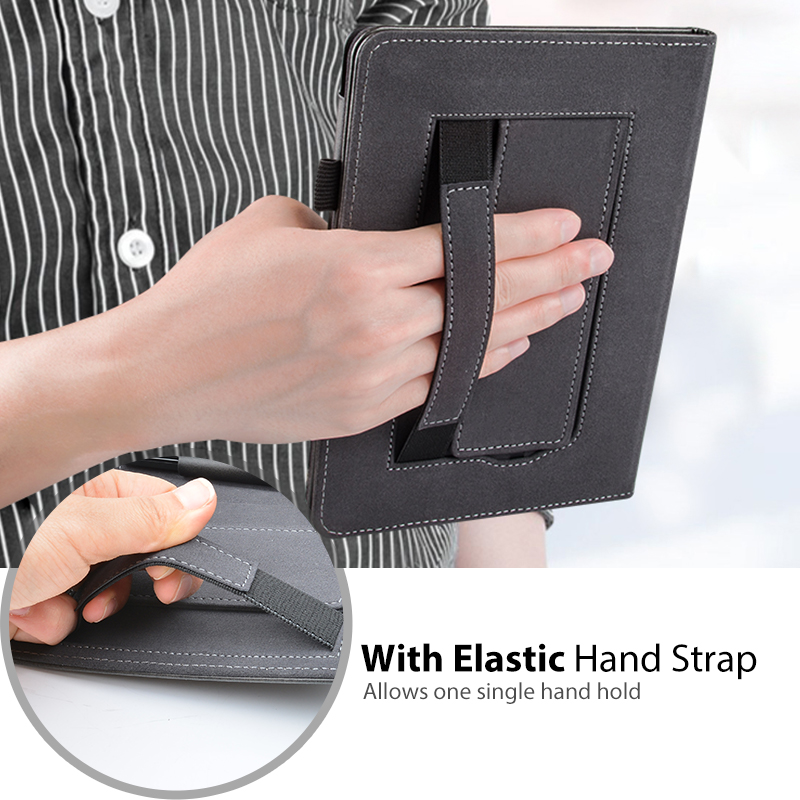 With elastic hand strap, the case allows you hold it with one hand. You could view it on hand ,easy to take anywhere. Whatever you and your child, it can hold in your hands the same.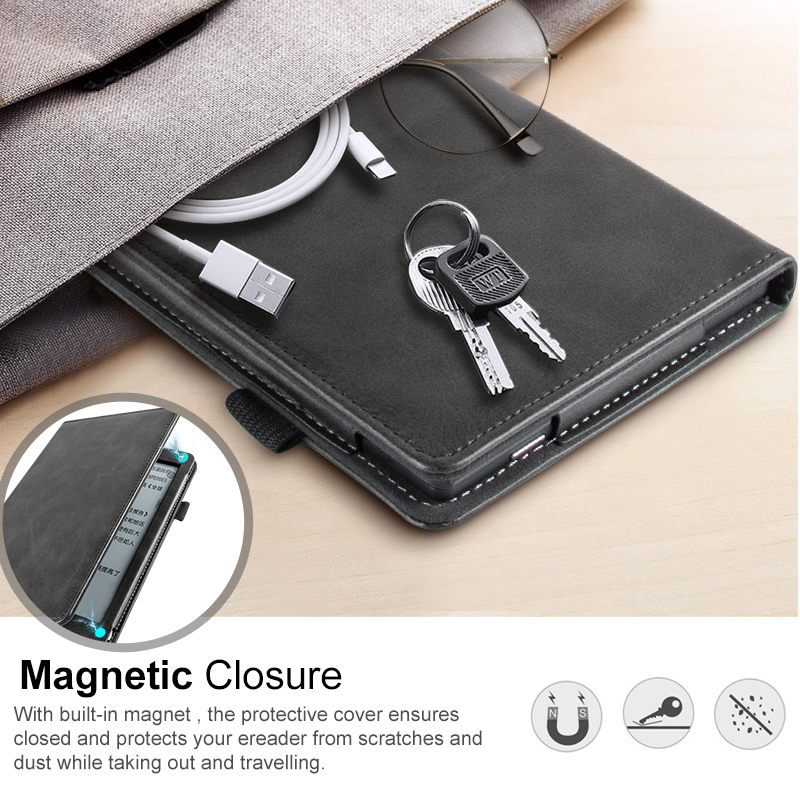 The case auto close firmly. No worry about the scratches from your keys and other sharp objects. It also keep your ereader clean for more days.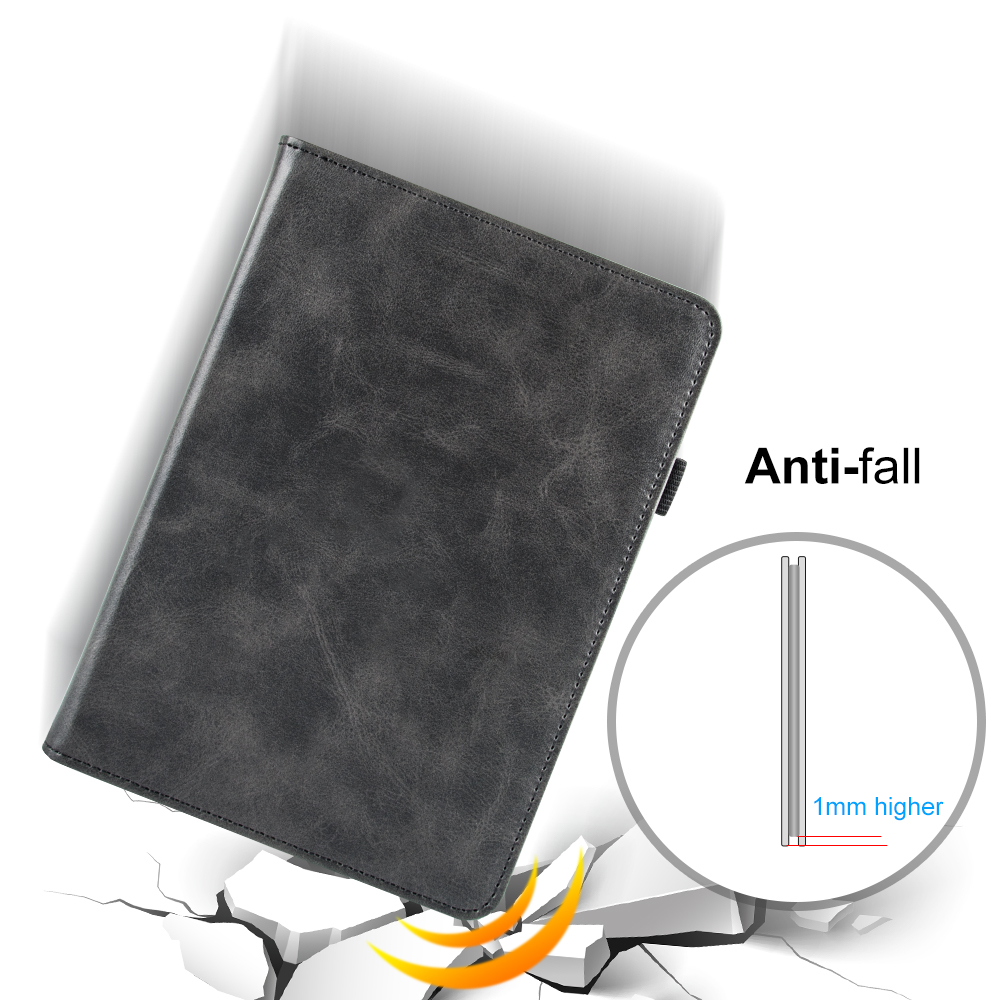 The leather case fully around your expensive ereader, protects perfectly.
Keep your ereader safe from drop and shock.
It will be your ereader's good friend.
Of course, we have other styles case for ereader.  Such as slim and lightweight case ,silk printed color case.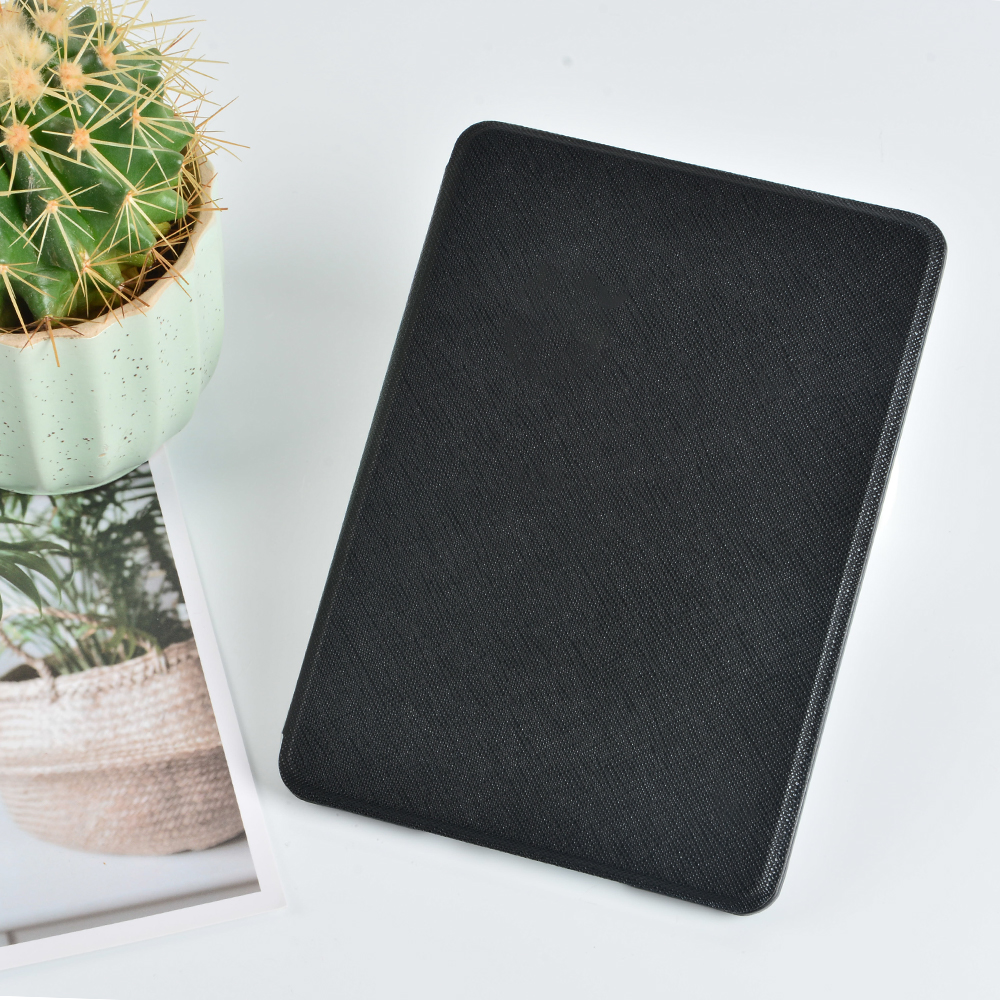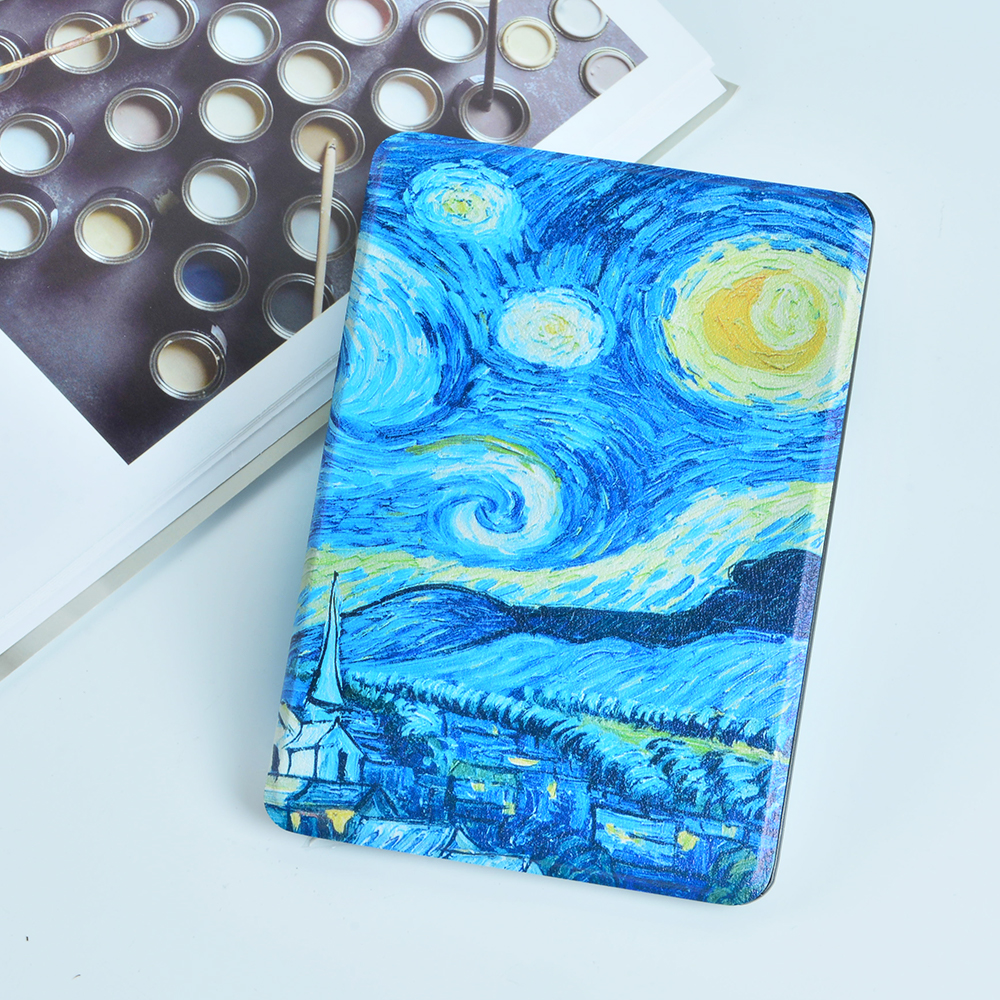 And origami stand case  .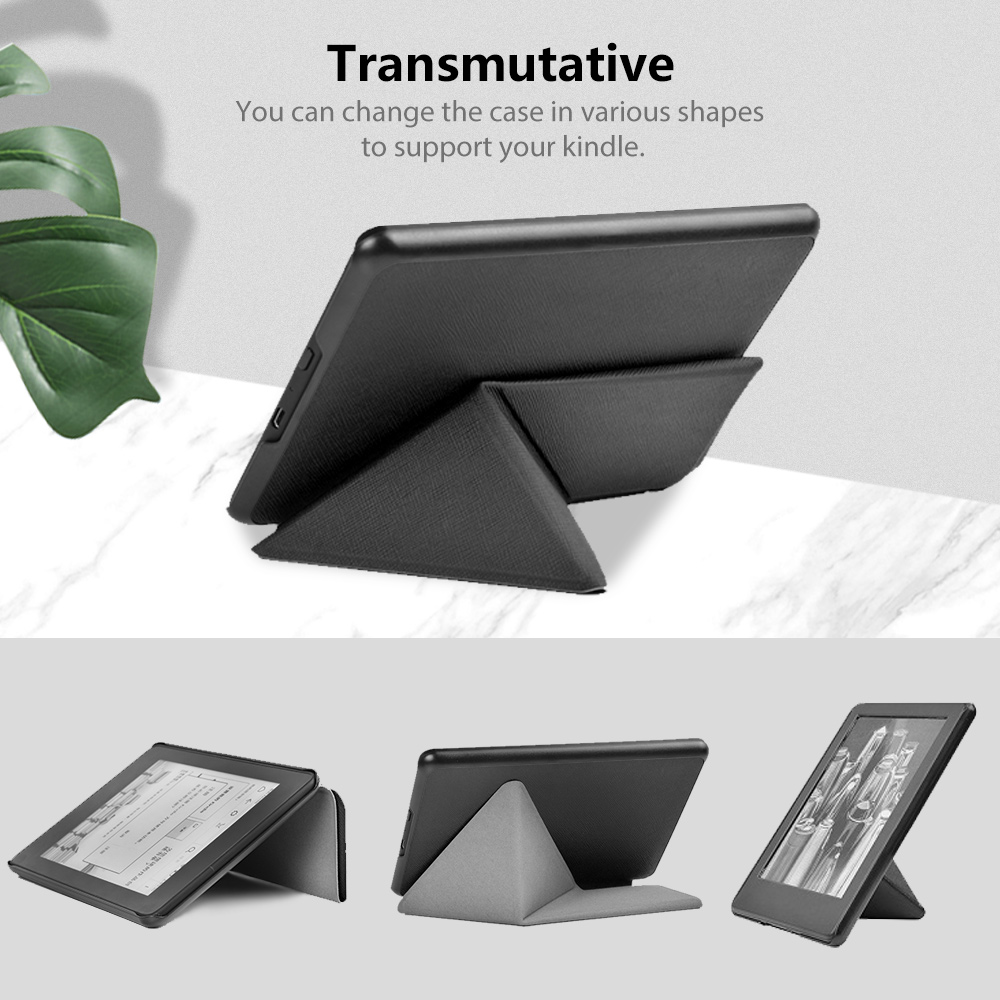 You have multiple choice for your ereader. 
Which one is your favorite style ?
---
Post time: Apr-29-2021