From news reported,  the newest Samsung galaxy tab S7 FE and Galaxy tab A7 Lite is coming in  June 2021.
Galaxy Tab S7 FE is all about giving customers the features they love at an affordable price.
It is built with a large 12.4-inch  display, perfect for taking entertainment, productivity,  multi-tasking, and creativity to the next level.
An S Pen is included in-box, so you can make the most of that large display and power through your tasks with even greater efficiency.
With Samsung Notes, you can easily convert your on-screen handwritten notes to text. Keep your notes organized with automatic tags, and use Intelligent Search to find the exact note you need in an instant — no matter if it's typed or handwritten.
Plus,to maximize their productivity, Galaxy Tab S7 FE has covered with Samsung DeX and a keyboard cover, you can use your tablet just like a laptop. It experiences more like PC working. If a research paper or work project has you opening multiple tabs or applications at once, no need to worry: Galaxy Tab S7 FE handles multi-tasking with ease. 
 Galaxy Tab S7 FE comes in four gorgeous colors : Mystic Black, Mystic Silver, Mystic Green, and Mystic Pink.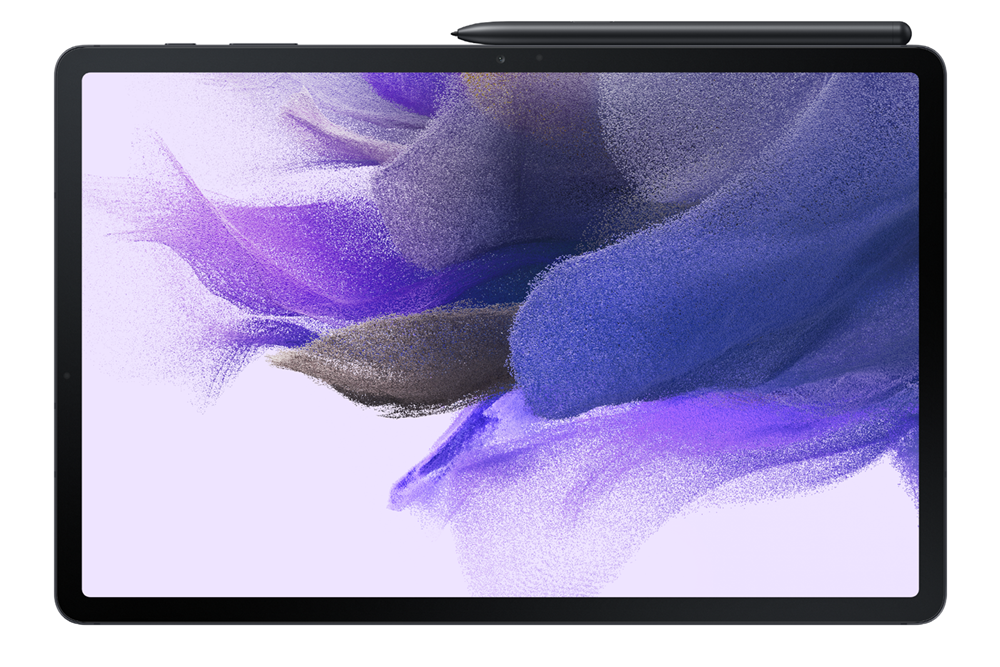 Even with a large display, it boasts a slim and light profile.
With a powerfull battery and 45w fast charging,  you can easily stream, work, and create without the pressure to find a nearby outlet.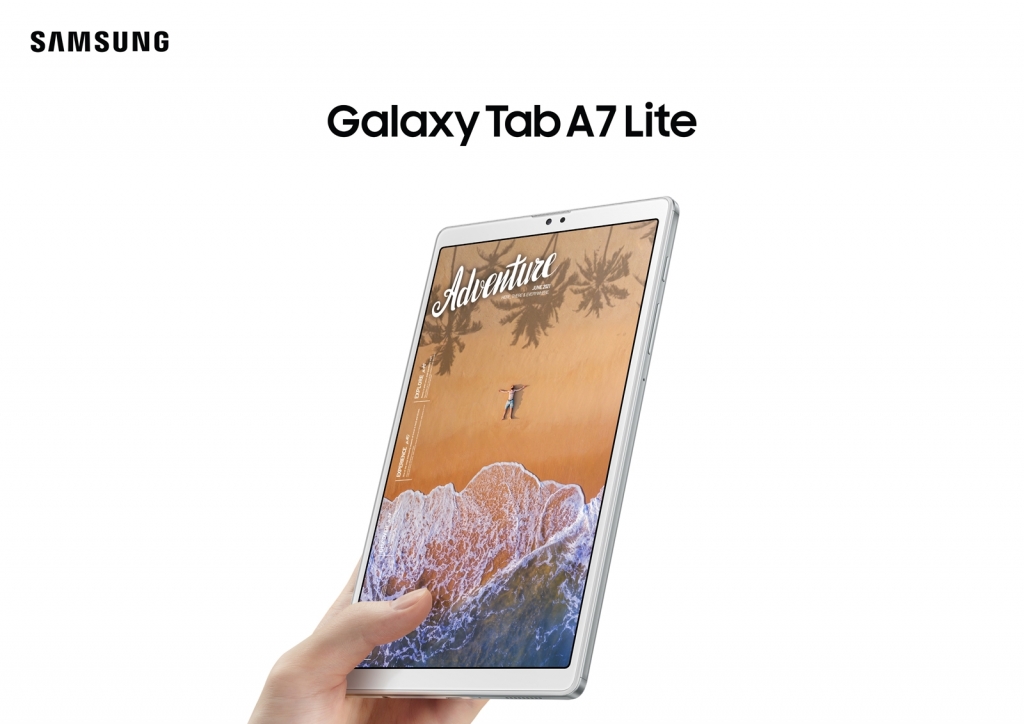 The Galaxy Tab A7 Lite is the carry-along companion at an affordable price. With an 8.7–inch screen put in a sleek, durable metal cover, it is ultra-portable. Slim bezels around the display and powerful Dual Speakers with Dolby Atmos bring you closer to the stories while watching your favorite movies, shows, and playing games.
The Galaxy tab A7 Lite supports  15W fast charging,  with a long-lasting battery and optional LTE capability.It is great for watching that trending new show or gaming on the go.
Two colors are avaiable,  silver and gray.

Which tab is your perfect companion ?
---
Post time: Jun-01-2021