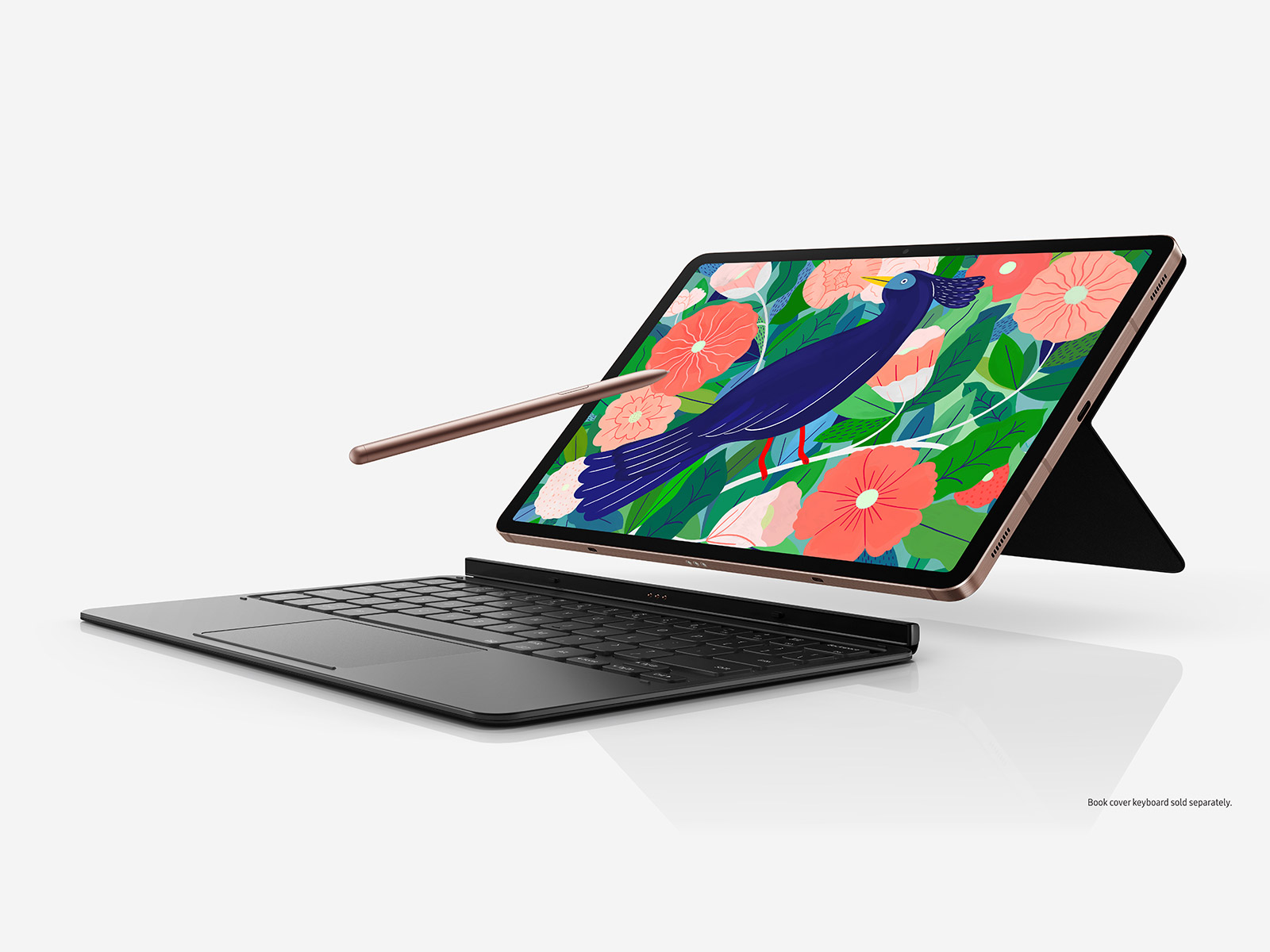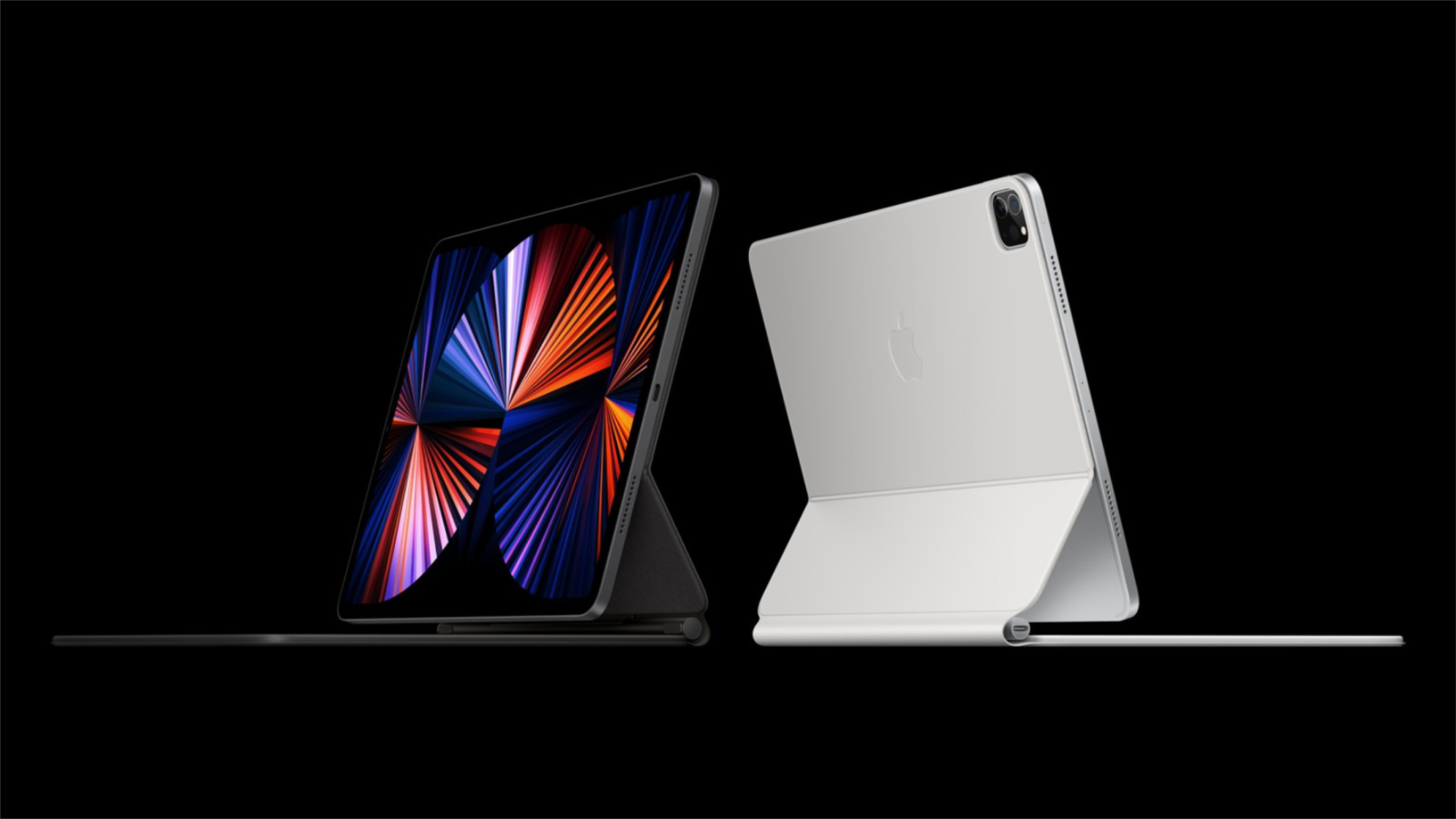 Since the ipad pro is arguably regarded the best tablet outright.
Now Samsung did Tab S7 plus to make as the best Android tablet pretty much ever first. Let's compare them on features.
First, Tab S7 plus comes with the adaptive fast charger. It does have support for forty five watt fast charging break that you can buy separetely , if you want to top up super quick.
It also includes standars USB Type C cable,  and what lots of people love the most is that you can get a new and improved S pen right together.
You don't have to buy pen as a separated accessory like Apple pencil with ipad pro.
Second you will get the keyboard case which you are excited about.
There is an improvements to the keyboard and trackpad for Tab S7 +.
The trackpad is bigger than before. It is a major step up. Plus, there are dedicated function keys.
So this feels more like a laptop experience . That is only one disappointment that the keys are not backlit.
For ipad pro , the ipad has cool floating design with the USB c port on the side.
Which are really like the keyboard is backlit. The keys are nice and tactile and the trackpad is really responsive. But there are no function keys. It is heavy , and make the ipad a bit bulkly.
Third , both keyboard case make the tablet heavy.
The Tab S7 Plus keyboard cover case is also bulkly.
However it has got a very nice leather type texture to it, which gives it a much better resistance against fingerprints.
The keyboar cover is two part case . There is a magnetic back part that connects the keyboard .
When you don't need the keyboard, this back cover protects the back of the tablet.
There is kickstand to built in,  so you can watch your content easily. And there is hump here which holds the pen and wisely charges it.
Plus the apple pen magnetically attaches on the pin to the top of the ipad.
The fourth, the tab S7 Plus is with Dex.
When you launch into this, you can get a more for chrome book or windows  type experience.
You can minimize the windows, split the screen for multitasking.
The ipad pro has the upper hand in software when it comes to optimize apps and choices and apps.
The fifth is for price.
Tab S7 plus is more friendly and cheaper.  If you just use it to study or make notes,  it is a good choice.
Re ipad pro , you have to spend extra to buy the apple pen.
Which one is your preference ?
---
Post time: May-28-2021