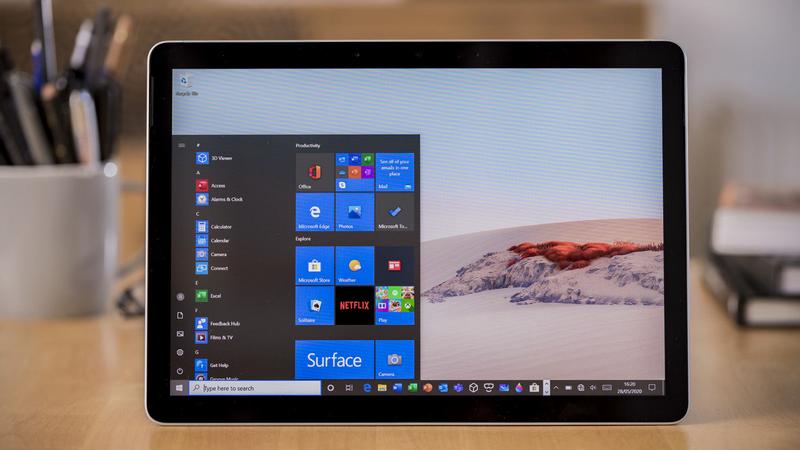 The Surface Go is Microsoft's affordable Windows 2-in-1. It's one of the smallest and lightest devices running a full version of Windows, making it great for on-the-go productivity.
We're excited to see what its successor might bring, it now looks likely that there won't be quite so long a wait for the Surface Go 3: it's being tipped to make an appearance on September 22, 2021.
We've seen two generations so far, the most of recent being 2020′s Surface Go 2. We praised its screen and webcam but were frustrated by performance from the Intel Pentium Gold model tested. What we want to see in a Surface Go 3 .
First, only use the Surface Go 3 as a tablet, either for after-work entertainment or catch up on current events and with loved ones on social media might be satisfied with the line's entry-level configuration. To the rest – students, for example – the base model will feel it underpowered, especially next to its cheaper Android rivals.
The higher configurations are more powerful, certainly. But, you're then paying more, which beats the purpose of getting a cheap tablet.
If Microsoft wants to convince more budget buyers to upgrade to the next-generation Surface Go, it needs to give its base model a bit more upgrade.
There also looks to be options for 4 or 8GB of RAM, with more expensive models continuing to offer 4G support. We're also hoping for more than 128GB of SSD storage on the top-spec variant.
Surface Go 3 would uses an Intel Pentium Gold 6500Y chip, while more expensive models step up to the Intel Core i3-10100Y. It's not clear why the latter would be a 10th-gen chip .
Surface Go 3  will be slimmer bezels.Microsoft did shrink the bezel on the Surface Go 2 so it has an even bigger display without increasing the tablet's size. However, the Surface Pro X has proven that even slimmer bezels are possible, so it would be nice to see the Surface Go 3 to follow suit, giving its users a bigger screen area for the same device footprint.
Both generations of the Surface Go feature the same 5MP front-facing and 8MP rear cameras, but let's face it, those resolutions are hardly enough these days. The Surface Duo has an 11MP camera while the Surface Pro X has a 10MP rear-facing one.
So, we expect Microsoft to upgrade the Surface Go 3 to have higher resolution cameras, especially if it comes out in two years.
Still, Microsoft is touting this as its "smallest, lightest 2-in-1 laptop" – and what is a laptop without its keyboard and trackpad. Microsoft cannot hope to continue touting the Surface Go as one without that Type Cover.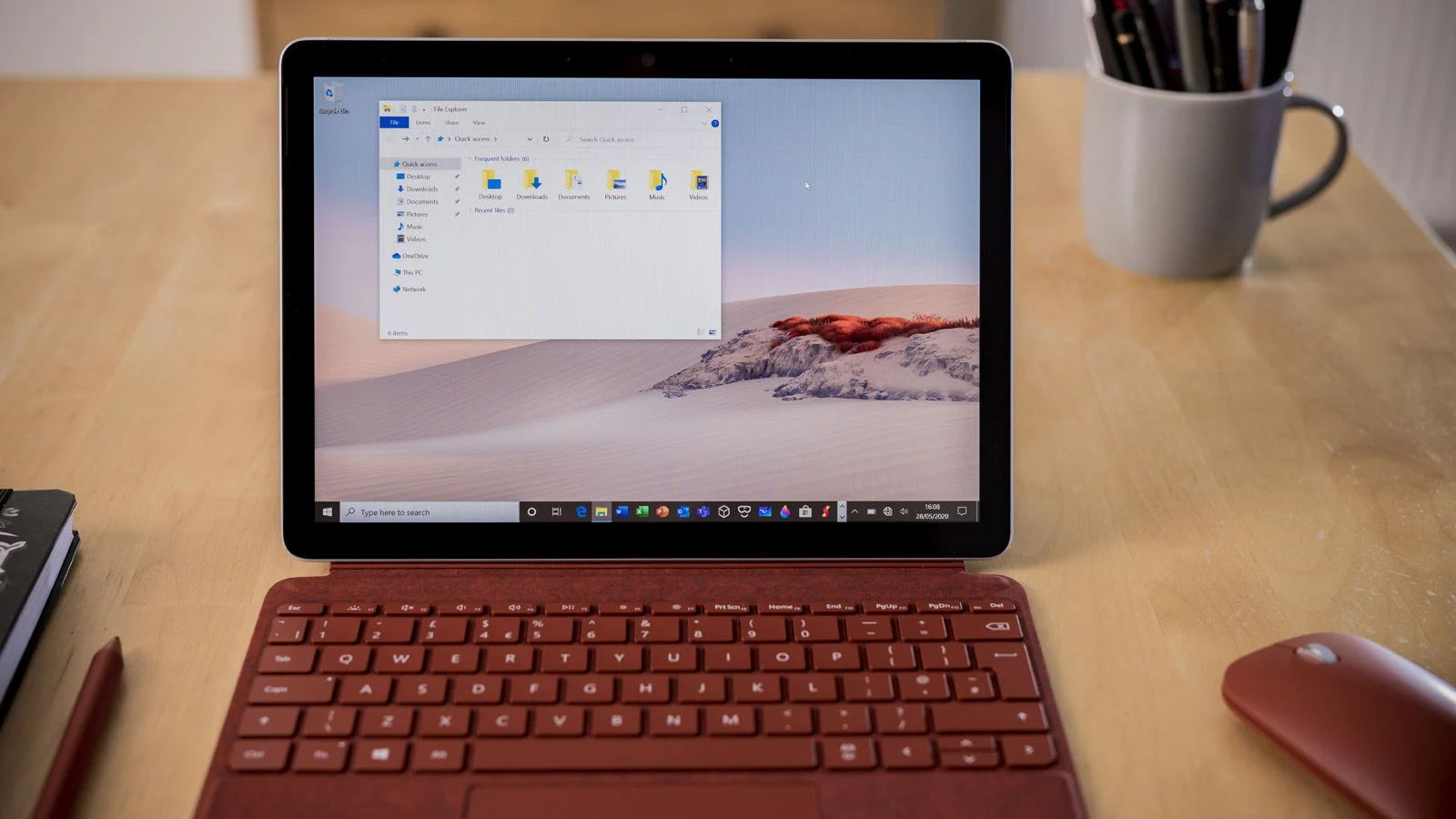 ---
Post time: Sep-11-2021