Kids wants a tablet,  which is one of their friendly companions.  They most likely would like to do with it for activities, such as listening to music, playing games, watching films, reading books, and studying . However, an tablet is an expensive and fagile device. So we should choose a tablet which is cheap, lighter and  protected. In additional, we should consider the tablet for a balance of affordability, durability, and age-appropriate features.
Here are we recommended tablets.
NO1. iPad 9 10.2 inch (2021)
This is a base model iPad features strong performance, and an excellent front-facing camera at a very good price, making it the best tablet for most people. The games is very popular for Kids. It is  also enough  for elder kids to have class.
It's Apple's most affordable tablet. And while it may look the same as last year's iPad, there are some major changes, including a more powerful processor, double the storage, and improved cameras. It's just the right size and price for most people, earn most people's  preference.
NO 2 Amazon Fire HD 10 Kids (2021)
The kids' version of the new Fire HD 10 is an ideal option for parents who want to enter Amazon's Kids library and take advantage of powerful, excellent parental controls.
Amazon's Fire HD 10 Kids and Kids Pro models combine a capable tablet, a rugged case, and a curated content library for a one-stop, ready-made entertainment solution that's ideal for 3–10 years kids. The 10-inch screen is perfect for displaying picture books and comics. The excellent parental controls helps you keep your kids safe as they read, watch, and browse. Very few tablets intended for kids are worth bothering with; the Fire HD 10 Kids is more than worth its price (both $199.99), and is our Editors' Choice for children's tablets.

NO 3. iPad mini 6 2021 8.3 inch
Apple's sixth-generation iPad mini tablet delivers pro level power in a smaller size that's better for reading, taking notes, and slipping in a pocket.
The sixth-generation iPad mini has been redesigned to look like Apple's premium iPad Pro line, with the same A15 chipset that powers the iPhone 13 Pro, double the storage of its predecessor, a slightly larger display, second-generation Apple Pencil support, and the option for  5G connectivity. Its battery can easily get you through the day, too. All of these upgrades come at a price,  you may pay extra more $100.00 dollars. The base tablet costs $329 base model iPad remains our choice winner for most people, but the mini is an excellent alternative if you're looking for something smaller and more powerful.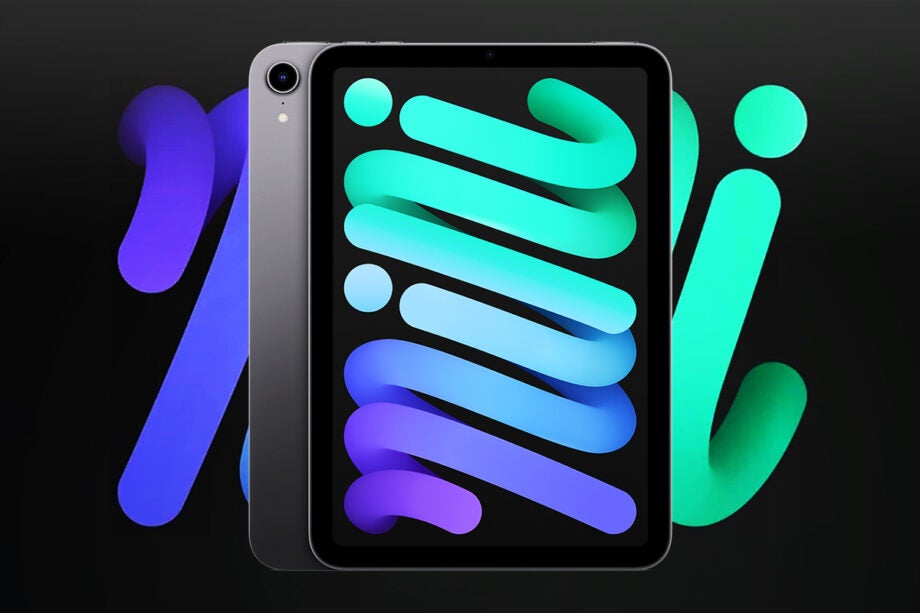 Before purchasing a tablet for kids, it's worth thinking about what your child is most likely to use their device for in case there's a more appropriate alternative out there.
---
Post time: Dec-24-2021