2021 new ipad pro 11 and 12.9 inch  are available to buy  at the half of May.
The Apple said  : The ultimate iPad experience . Now with breathrough M1 permance, a breathtaking  XDR display, and blazing-fast 5G wireless.
Believe you are excisted to get it .
Have you prepare all for your new ipad pro 11 and 12.9 inch ?
Now let 's see 4 kinds of protective case .
First one is magnetic slim and smart folio case. Ultra slim and lightweight,  minimal bulk and weight in your hand.
with strong and powerful magnet , smart leather folio for ipad pro 11 inch.
Trifolding style could fold into two angles. It holds your tablet stand stably.
It aslo could stick on the fridge firmly. 
Extented buckle covers your apple pencil,  while the folio protects your ipad.
Color orange , light green and dark green and others are available.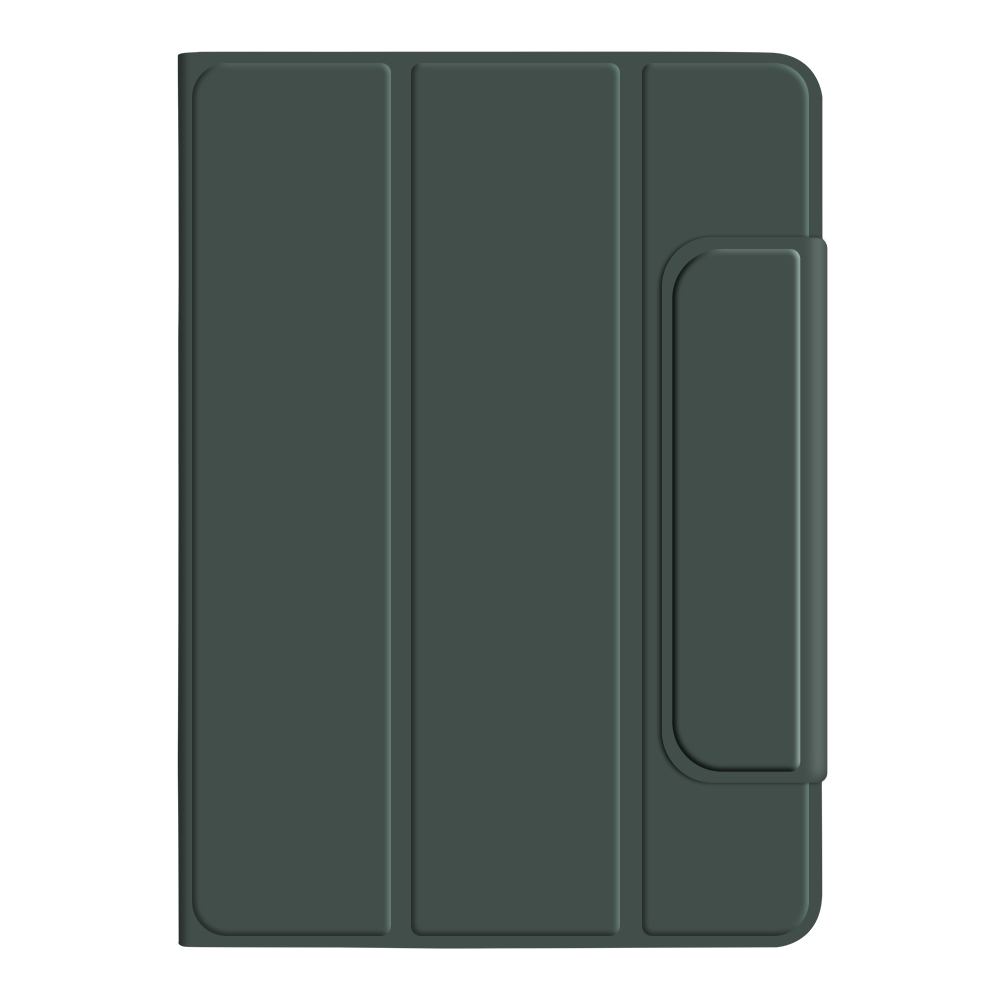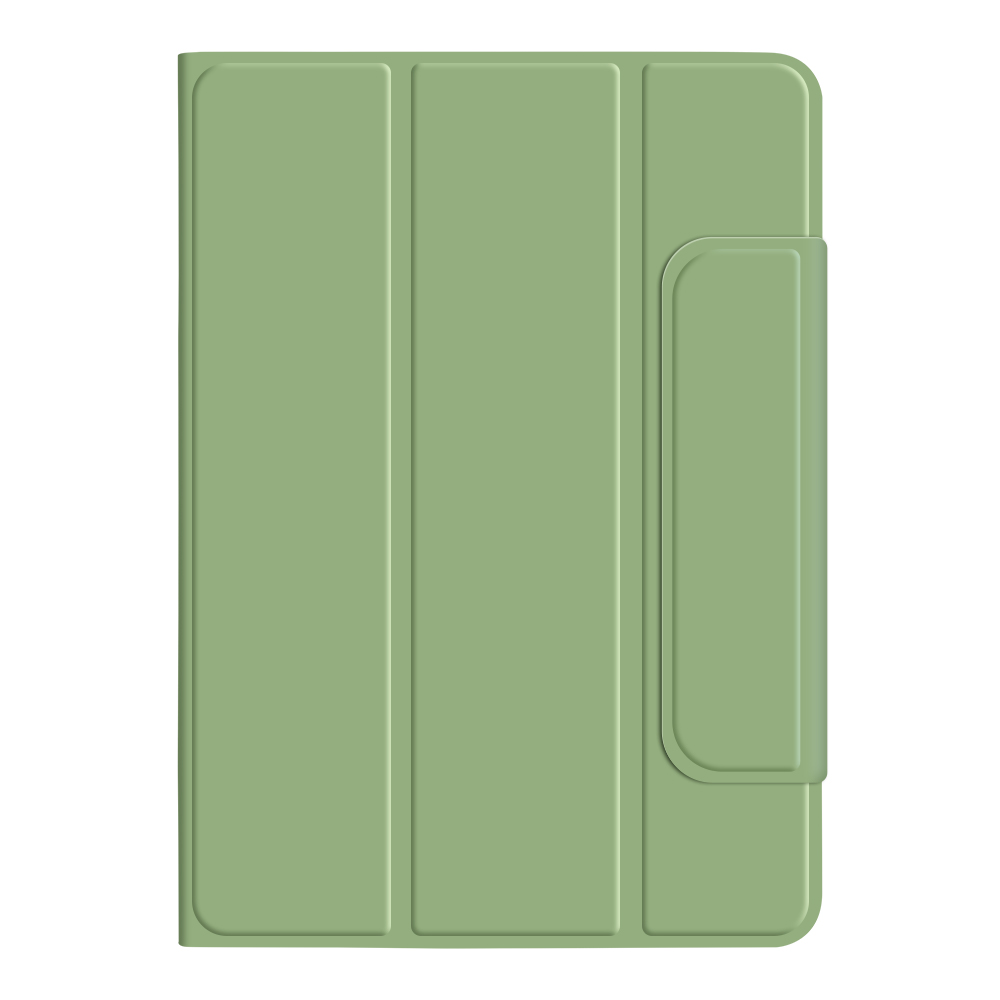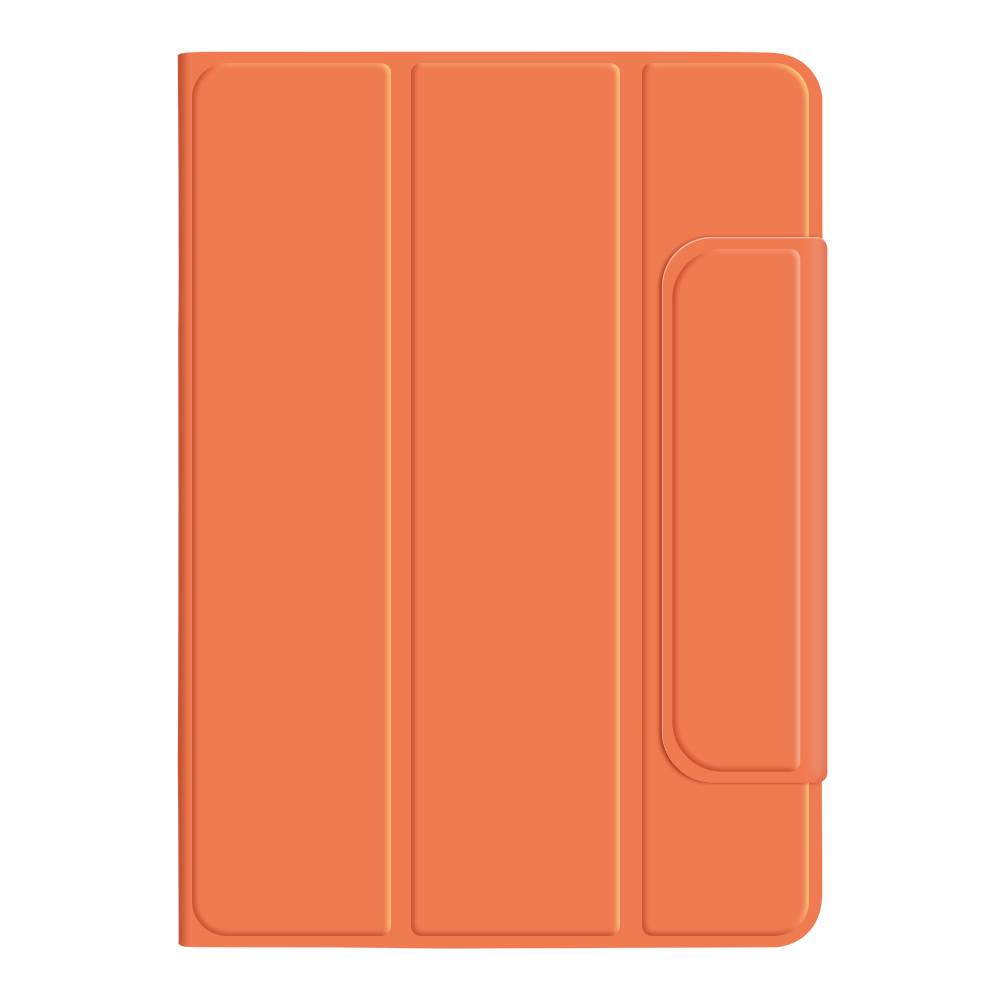 Second one is smart pencil case . 
Prepare space for your apple pencil,  keep it and anti-lost.
Soft TPU back shell help your ipad disspate the heat, while fully protecting your ipad.
The third case is magic keyboard case with integrated trackpad keyboard.
It features an incredible typing experience, a trackpad that opens up new ways to work with your ipad. 
It allows smoothly adjust it to the perfect viewing angle for you.
Outer case is PU leather cover. The back TPU shell is built-in strong powerful magnetic. It designs with air bag protector at the corner.
It could  stick on the cover case at horizontal and vertical level . As well as allows you single hand hold the separate shell.
The keyboard is combined with built-in trackpad. Precise control and multiple shotcut.
The keyboard is also with 7 colors backlights, especial are friendly for you  while low light envioronment.
Compatiable ipad pro 11 2018,  ipad air 4th generation,  ipad pro 11 2020 2nd generation,  ipad pro 11 2021 3rd generatiom.
Which one is your right tablet case ?
---
Post time: May-15-2021