Slim Shockproof Rugged Case for ipad for Samsung for Lenovo tablet
Full PROTECTIVE FUNCTION
The case consists of a soft silicone inner layer to protect against shocks and drops, and a strong, hard PC outer layer for reinforcement and definition.
Precise cutout
Accurate hole cutting allows easy access to all buttons, controls & ports without having to remove the case. All sockets, ports and buttons are accessible without removing the case.
WITH KICKSTAND
With built-in stand design that lets you make hands-free video calls, read, or watch movies anywhere comfortably.
Simple Portable Design 
2in1 duty cover enhanced drop protection with extra shock absorption to protect your precious device. A variety of bright colors for your choose.
High quality MATERIALS
Flexible rubber-liker silicone outer frame and four thicker round corners.It keeps your tablet from bumps, drops and spills.
Material: Silicone+PC
Feature: heavy duty protective case  
OEM/ODM: Accept
MOQ:10 PCS
With kickstand: Yes
Color: Multiple colors
Brand: Walkers
Following tablet cases are available. Other tablet cases are acceptable OEM/ODM.
Apple

iPad 10.2 2020 8th generation

Model: A2270, A2428, A2429, A2430;

iPad 10.2 2019 7th generation

Model: A2197, A2200, A2198

iPad Air 4th Generation 10.9" 2020

Model: A2072, A2316, A2324, A2325

iPad Pro 11 2020 2nd Generation

Model: A2228, A2068, A2230, A2231

iPad Pro 11 2018

Model: A2013, A1934,A1980,A1979

iPad air 10.5 2019 3rd generation

Model: A2152,A2123, A2153,A2154

iPad mini 5 4

Model: A2133,A2124, A2126, A2125

iPad 9.7 2018/2017( 6th 5th generation)

Model: A1893, A1954, A1822, A1823

iPad Pro 10.5 2017

Model: A1701,A1709, A1852

Samsung

Galaxy Tab A7 10.4" (2020)

Model: SM-T505 SM-T500 SM-T507

Galaxy Tab S7 11" (2020)

Model :SM-T875 SM-870

Galaxy tab S6 Lite 10.4" 2020

Model: SM-P610 SM-P615

Galaxy Tab A 8.4(2020)

Model: SM-T307

Galaxy Tab S6 10.5 2019

Model: SM-T860  SM-T865

Galaxy Tab A 8.0  (2019)

Model: SM-T290 SM-T295 SM-T297

Galaxy Tab A 10.1 (2019)

Model: SM-T510 SM-T515

Galaxy Tab 10.5 S5E (2019)

Model: SM-T720 SM-T725

Galaxy Tab S4 10.5  2018

Model: SM-T830 SM-T835

Galaxy Tab A 10.5 2018

Model: SM-T590 SM-T595 SM-T597

Galaxy Tab A6 10.1 (2016)   

Model: SM-T580 SM-T585

huawei

Huawei mediapad T10s/T10

Model: AGS3-L09/W09 AGR-L09/W09

Huawei matepad 10.4 2020

Model: BAH3-W09 BAH3-AL00

Huawei matepad T8 2020

Model: Kobe2-l09 Kobe2-l03

Huawei Mediapad M6 10.8

Model: SCM-AL09 SCM-W09

Huawei matepad Pro 10.8

Model: MRX-W09/W19,MRX-AL09/AL19

Huawei MediaPad T5 10 10.1

Model: AGS2-L09/L03/W09/W19

Huawei MediaPad M5 10 10.8 (Pro)

Model: CMR-AL09/W09/W19

Huawei MediaPad M5 lite 10

Model: BAH2-W09 BAH2-L09 BAH2-W19

huawei mediapad M6 8.4

Model: VRD-AL10 VRD-W10

Huawei MediaPad M5 8.4

Model: SHT-W09 SHT-AL09

Huawei MediaPad M5 lite 8

Model: JDN2-W09 JDN2-AL00 JDN2-L09

Huawei MediaPad T3 10 (Honor Play Pad 2 9.6)

Model: AGS-L09 AGS-L03 AGS-W09

Huawei MediaPad M3 Lite 8

Model: CPN-L09 CPN-W09 CPN-AL00

Huawei MediaPad M3 8.4

Model: BTV-W09 BTV-DL09

Huawei MediaPad M3 Lite 10 10.1

Model: BAH-L09 BAH-W09 BAH-AL00

Lenovo

Lenovo J606F Tabpro 11

Model: TB-J606F

Lenovo XJ706F tabpro 11.5

Model: TB-XJ706F

Lenovo Duet Chomebook 10.1

 

Lenovo Tab M10 HD 2nd Gen 10.1" 2020

Model:TB-X306

Lenovo tab M10 PLUS 10.3 "2020

Model:TB-X606X TB-X606F

Lenovo tab M10 10.1" 2019

Model:TB-X605F TB-X605L

lenovo tab E7   2019

Model:TB-7104F

Lenovo tab E8  2019

Model:TB-8304

Lenovo tab E10 2019

Model:TB-X104F TB X104X

Lenovo tab M7 2019

Model:TB-7305X TB-7305I TB-7305F

Lenovo tab M8 /M8 FHD 2019

Model:TB-8505X/F  TB-8705

lenovo yoga tab 5

Model: YT-X705F/L YT-X705M /X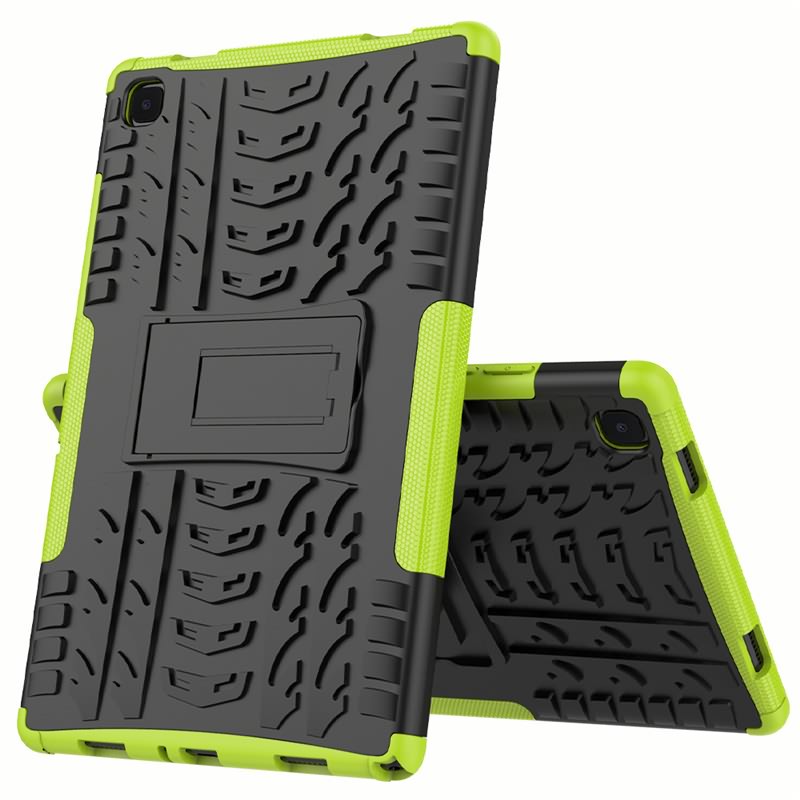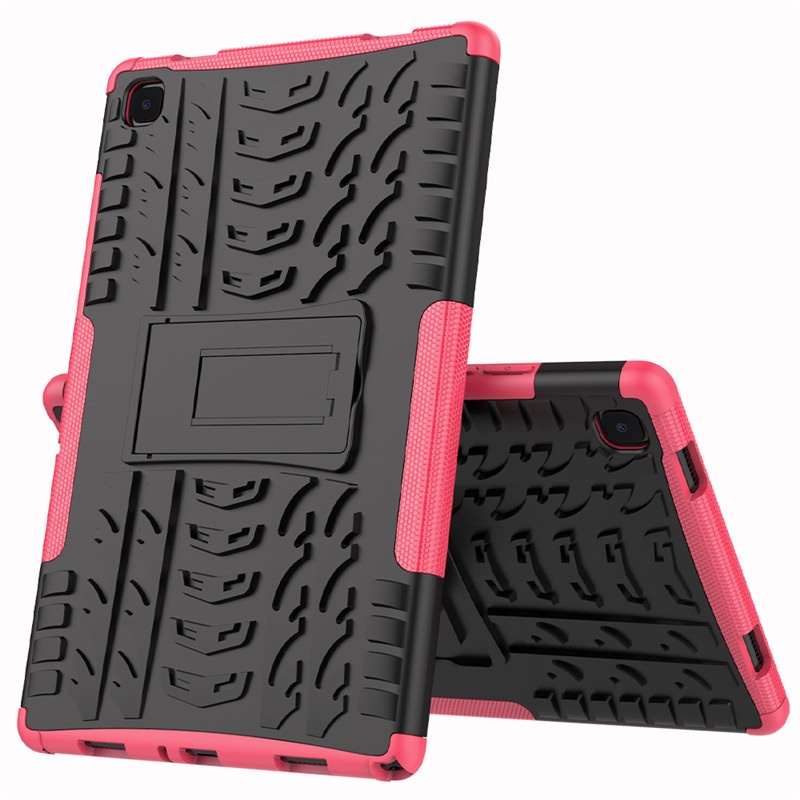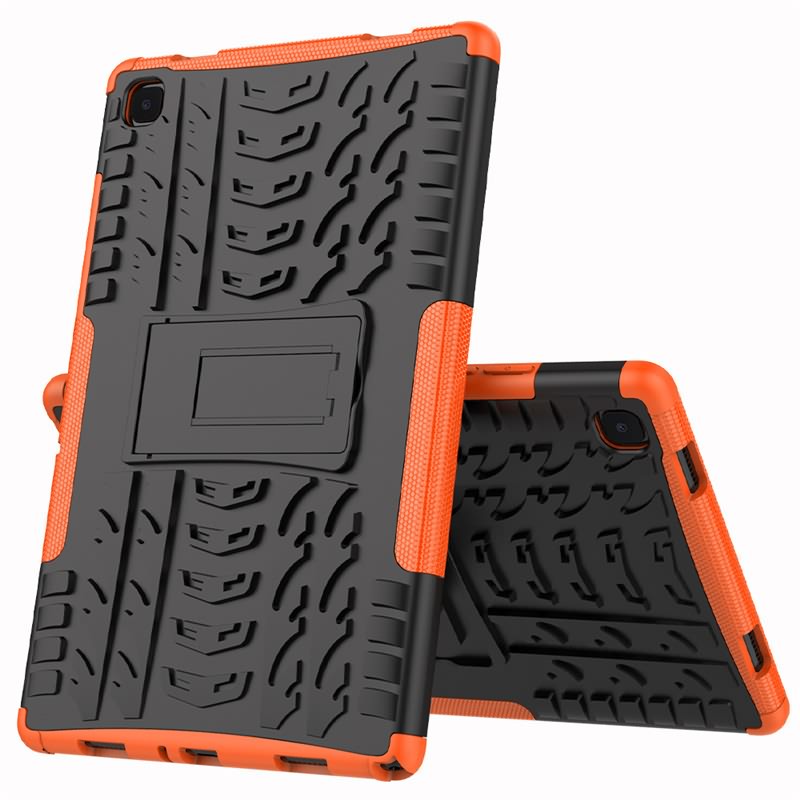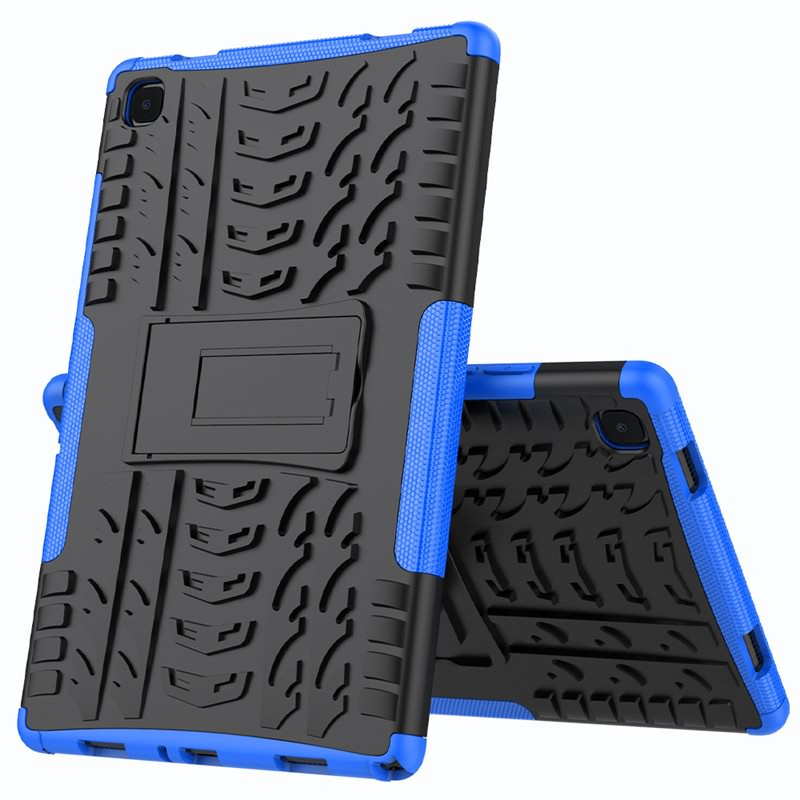 ---
Next:
Magnetic case with integrated keyboard for ipad air 4 10.9 inch 2020 For iPad air 4 10.9inch 2020
---
Write your message here and send it to us