Slim tablet case for Huawei Matepad 11 2021 Magnetic Leather Funda
Compatible with Huawei Matepad 11 2021 (Model: DBY-W09/L09)
SLIM AND LIGHTWEIGHT  DESIGN CASE
Ultra-slim and lightweight hardback PC case adds minimal bulk while protecting your tablet.
DURABLE PROTECTIVE SHELL
High-quality PU leather and soft scratch-free microfiber interior front, hard PC case protect your tablet from slight bumps, shock, and scratches.
MULTIPLE STANDING ANGLES
The Tri-fold front cover with dual standing positions for viewing and typing satisfies your different needs.
Viewing angle frees your hands to other activities and avoids any joint pain, while typing angle enables you to type or draw comfortably.
FULL FUNCTIONALITY
Precise cutouts allow full access to all features (buttons, speakers, cameras)
AUTO SLEEP /WAKE UP FUNCTION
Support sleep on and off the case. Easy operation and energy-saving.
BUILT-IN MAGNETIC
Magnet secures the case closure, ensures your tablet from sharp objects scratches.
DIMENSIONS
Height x Width x Depth: 245 mm x 165 mm x 14 mm
Weight: 250g
MOQ: 10PCS/color
Certification: FCC, ROHS, CE,
Design: Slim stand leather case
Packing:opp bag
Payment: 1.T/T 2.Western Union 3. Paypal
Logo: Debossed /Accept customized
OEM/ODM Design: accept customized design
Delivery time:3-5 working days
Material:PU leather and microfiber
Water Repellant: Yes, outer case .
Sleep/Wake Magnet: Yes
Closing Magnet: Yes
Camera Hole: Yes
Earphone and Speaker Hole :Yes
Viewing Positions: 65 and 30 degrees
Following tablets case are available.  Welcome inquiry other tablets, accept OEM/ODM.
Apple

iPad 10.2 2021 9th generation

Model: A2602, A2603, A2604, A2605

iPad 10.2 2020 8th generation

Model: A2270, A2428, A2429, A2430;

iPad 10.2 2019 7th generation

Model: A2197, A2200, A2198

iPad Air 4th Generation 10.9" 2020

Model: A2072, A2316, A2324, A2325

iPad Pro 11 2021 3rd Generation

Model: A2377,A2459,A2301,A2460

iPad Pro 11 2020 2nd Generation

Model: A2228, A2068, A2230, A2231

iPad Pro 11 2018

Model: A2013, A1934,A1980,A1979

iPad Pro 12.9 2021 5th Generation

Model: A2378,A2461,A2379,A2462

iPad Pro 12.9 2020 4th generation

Model: A2229, A2069, A2232,A2233  

iPad Pro 12.9 2018 3rd generation

Model: A1876, A2014, A1895,A1983

iPad air 10.5 2019 3rd generation

Model: A2152,A2123, A2153,A2154

iPad mini 5 4

Model: A2133,A2124, A2126, A2125

iPad 9.7 2018/2017( 6th 5th generation)

Model: A1893, A1954, A1822, A1823

iPad Pro 10.5 2017

Model: A1701,A1709, A1852

Samsung

Galaxy Tab S8 12.4 (2022)

Galaxy Tab S8 11 (2022)

Galaxy Tab A8 10.5 2022

Model :SM-X200 SM-X205

Galaxy Tab A7 10.4" (2020)

Model: SM-T505 SM-T500 SM-T507

Galaxy Tab S7 12.4" (2020)

Model :SM-T975 SM-970

Galaxy Tab S7 11" (2020)

Model :SM-T875 SM-870

Galaxy tab S6 Lite 10.4" 2020

Model: SM-P610 SM-P615

Galaxy Tab A 8.4(2020)

Model: SM-T307

Galaxy Tab S6 10.5 2019

Model: SM-T860  SM-T865

Galaxy Tab A 8.0  (2019)

Model: SM-T290 SM-T295 SM-T297

Galaxy Tab A 10.1 (2019)

Model: SM-T510 SM-T515

Galaxy Tab 10.5 S5E (2019)

Model: SM-T720 SM-T725

Galaxy Tab S4 10.5  2018

Model: SM-T830  SM-T835

Galaxy Tab A 10.5 2018

Model: SM-T590  SM-T595  SM-T597

Galaxy Tab A 8.0 (2017)  

Model: SM-T380 SM-T385

Galaxy Tab A6 10.1 (2016)   

Model: SM-T580  SM-T585

Galaxy Tab S3 9.7

Model: SM-T820 SM-T825

Galaxy Tab A 10.1 (2016)   

Model: SM-P580 SM-P585

Galaxy Tab E 9.6

Model: SM-T561 SM-T560

huawei

Huawei mediapad T10s/T10

Model: AGS3-L09/W09 AGR-L09/W09

Huawei matepad 10.4 2020

Model: BAH3-W09 BAH3-AL00

Huawei matepad T8 2020

Model: Kobe2-l09 Kobe2-l03

Huawei Mediapad M6 10.8

Model: SCM-AL09 SCM-W09

Huawei matepad Pro 10.8

Model: MRX-W09/W19,MRX-AL09/AL19

Huawei MediaPad T5 10 10.1

Model: AGS2-L09/L03/W09/W19

Huawei MediaPad M5 10 10.8 (Pro)

Model: CMR-AL09/W09/W19

Huawei MediaPad M5 lite 10

Model: BAH2-W09 BAH2-L09 BAH2-W19

huawei mediapad M6 8.4

Model: VRD-AL10 VRD-W10

Huawei MediaPad M5 8.4

Model: SHT-W09 SHT-AL09

Huawei MediaPad M5 lite 8

Model: JDN2-W09 JDN2-AL00 JDN2-L09

Huawei MediaPad T3 10 (Honor Play Pad 2 9.6)

Model: AGS-L09 AGS-L03 AGS-W09

Huawei MediaPad M3 Lite 8

Model: CPN-L09 CPN-W09 CPN-AL00

Huawei MediaPad M3 8.4

Model: BTV-W09 BTV-DL09

Huawei MediaPad M3 Lite 10 10.1

Model: BAH-L09 BAH-W09 BAH-AL00

Lenovo

Lenovo Tab pro 11

Model: TB-J606F

Lenovo Tab pro 11.5

Model: TB-XJ706F

Lenovo Duet Chomebook 10.1

 

Lenovo Tab M10 HD 2nd Gen 10.1" 2020

Model:TB-X306F/L

Lenovo tab M10 PLUS 10.3 "2020

Model:TB-X606X TB-X606F

Lenovo tab M10 10.1" 2019

Model:TB-X605F TB-X605L

Lenovo tab M10 FHD Rel 2019

Model:TB-X605FC TB-X605LC

lenovo tab E7  2019

Model:TB-7104F

Lenovo tab E8 2019

Model:TB-8304

Lenovo tab E10 2019

Model:TB-X104F TB X104X

Lenovo tab M7 2019

Model:TB-7305X TB-7305I TB-7305F

Lenovo tab M8 /M8 FHD 2019

Model:TB-8505X/F  TB-8705

lenovo Yoga tab 5

Model: YT-X705F/L YT-X705M /X

Lenovo Tab 7 Essential 2017

Model:TB-7304F TB-7304I TB-7304X

Lenovo Tab 7 2017

Model:TB-7504F TB-7504N TB-7504X

Lenovo Tab 4 10 Plus

Model:TB- X704N /F / L

Lenovo Tab 4 8 Plus

Model:TB-8704F TB-8704N

Lenovo Tab 4 10

Model:TB-X304F -X304N -X304L

Lenovo Tab 4 8

Model:TB-8504F TB-8504N

Lenovo Tab3 8 Plus

Model:TB3-8703F

Amazon kindle

New Fire HD10 2019/2021

 

new fire HD8 2017/2020

 

new fire 7 2017/2019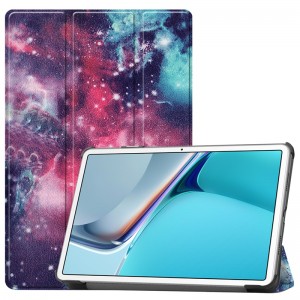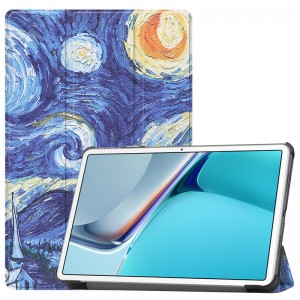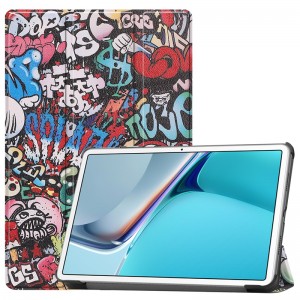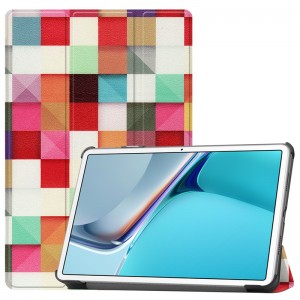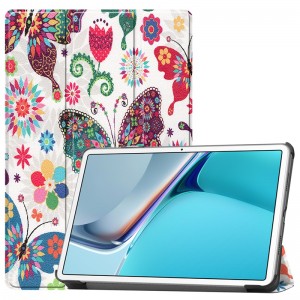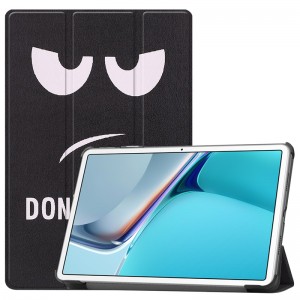 ---
---
Write your message here and send it to us